June 2021
Bike BUILDER
The role as one of our Bike Builders is to build our customers' dream bikes. They have invested time and energy into deciding their bike build, and your job will be to bring it to life.
If you are relatively new to the joys of torque wrench & bike tools, then this isn't the role for you – yet.
Keep going and bookmark us for a couple of years.
But if you have built many a high-end road, gravel, or cross bike, enjoy getting everything just so, and can also talk for hours (well, maybe not hours) over the relative merits of Di2 vs. EPS, then this might be the role for you.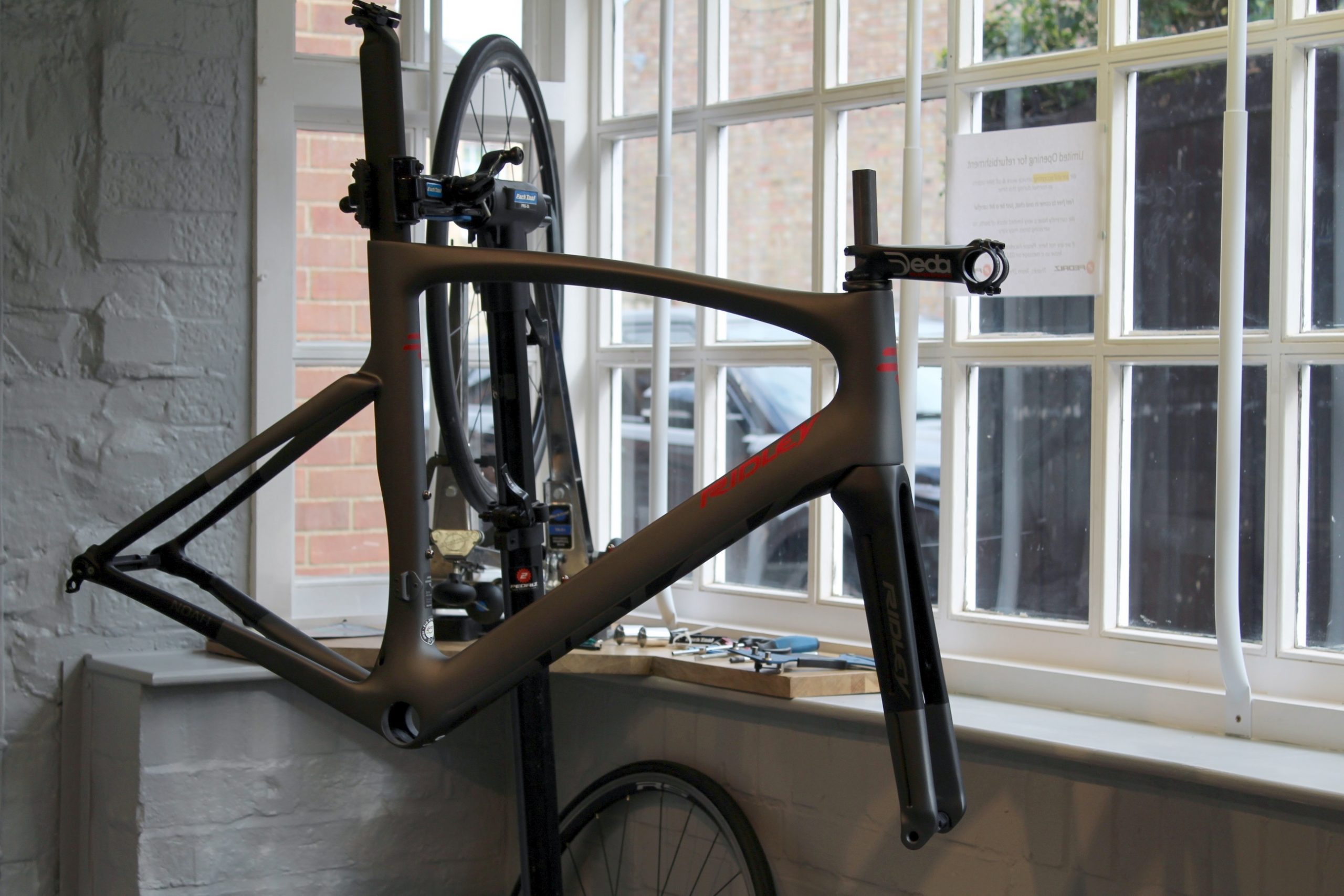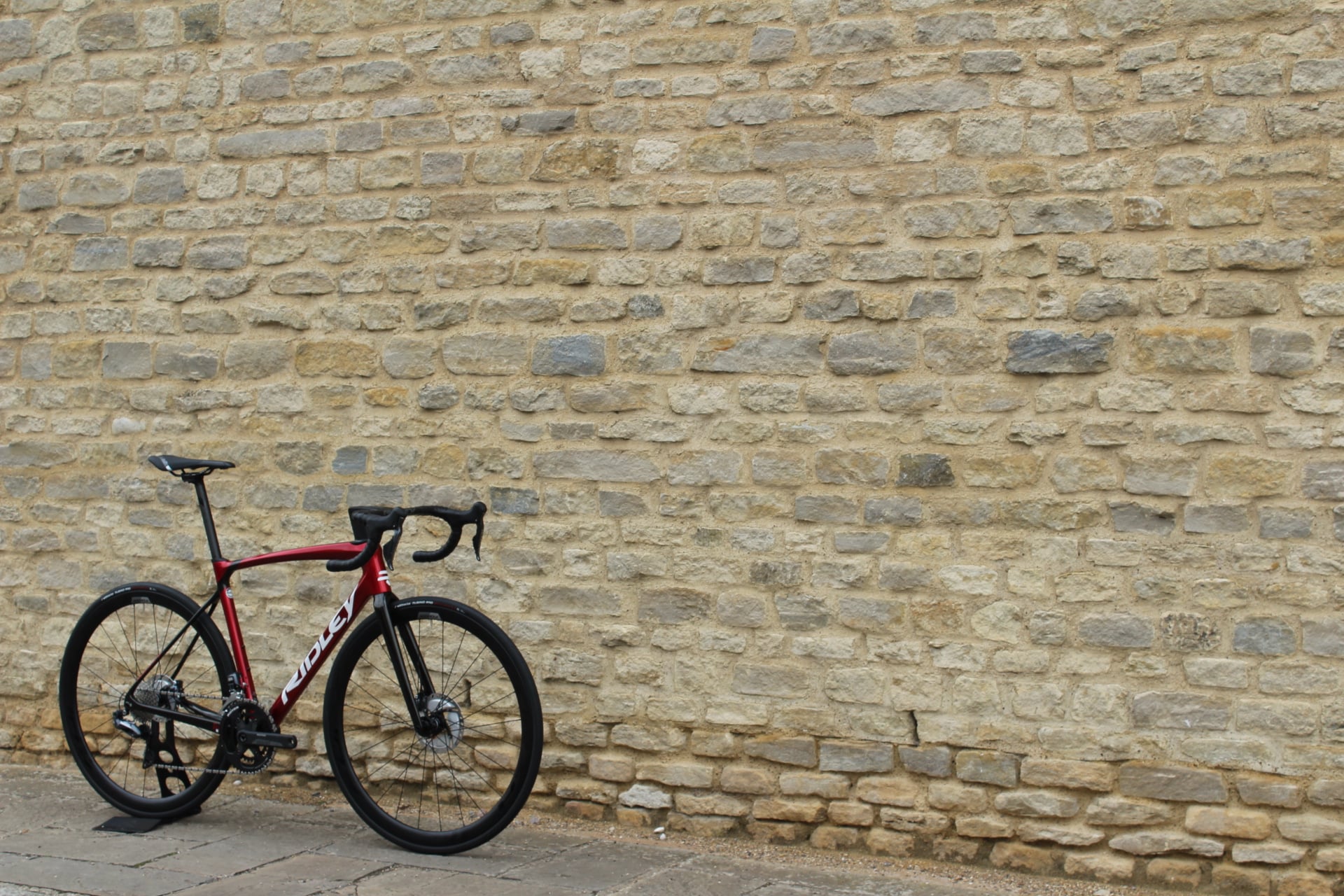 Other useful qualities include an eye for a photo (our bikes feature here on Facebook), and it would be great if you can drive too. We love to take our customers' creations around the country to them, see their reactions and talk through their build in person.
If you want to join us, you need to live near enough to get into the store (OLNEY just north of Milton Keynes) 5 days per week, typically Tuesday to Saturday.
Pay/perks are pretty good, but some of the builds you make will be stunning.
If this sounds like you, then get in touch below with a CV and no more than 100 words on why you want to be part of the exciting 2Pedalz project.
Get in touch
Meet the Team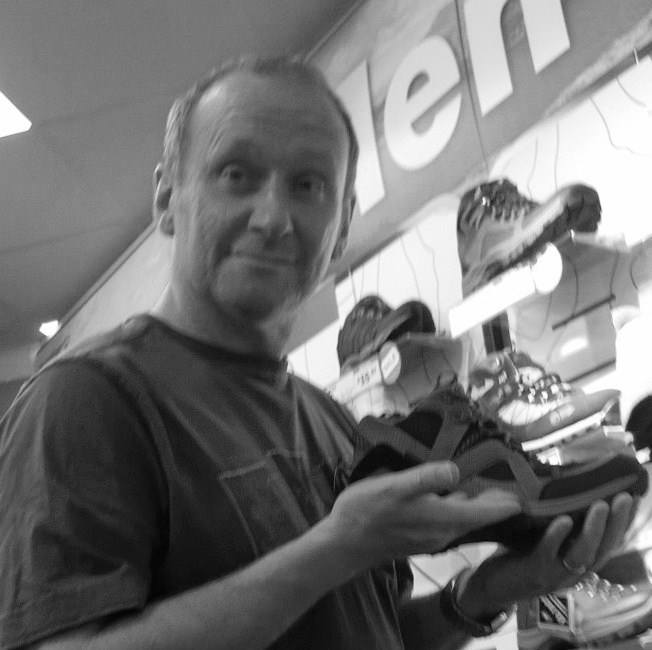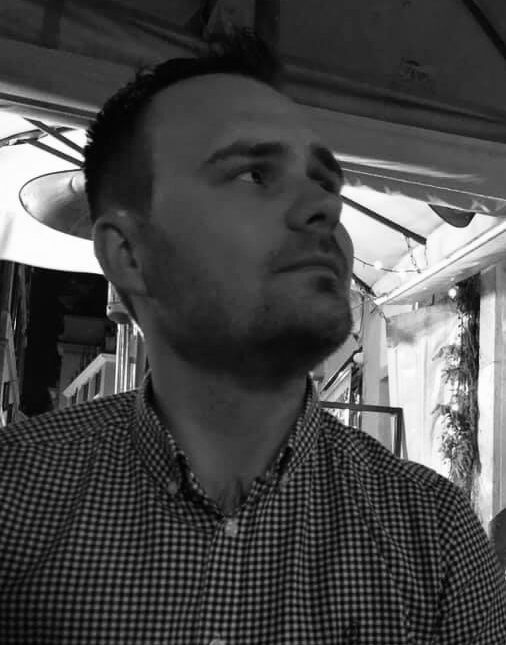 CONNOR Ryan
SALES MANAGER
Sam Hunt
WORKSHOP MANAGER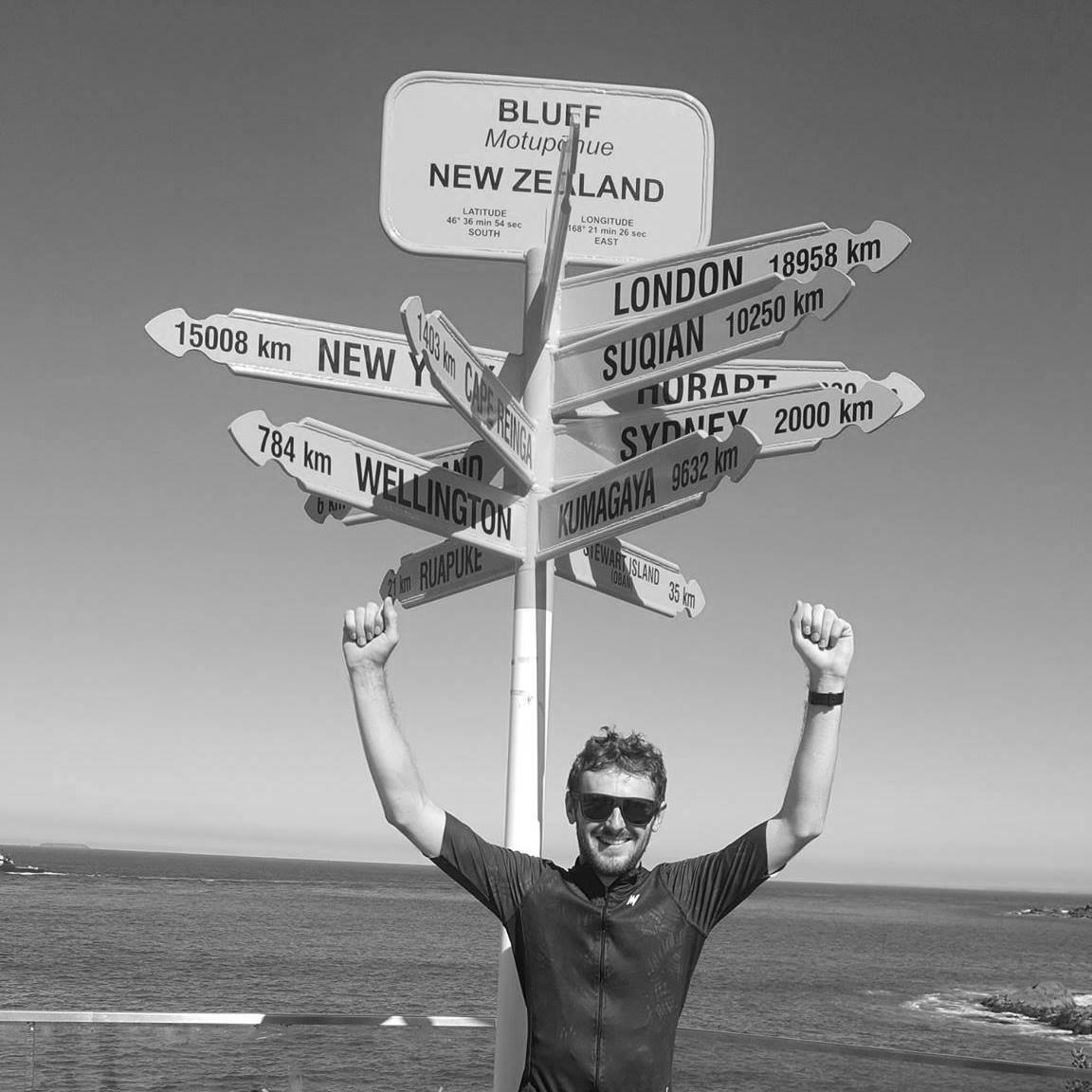 Rich Woods
Project Manager
CHECK US OUT ON INSTAGRAM