We like to make it easy.
1
We Discuss
This usually happens over Facebook messenger, email, over the phone or on video. If you want to come to the showroom we can accommodate this but there are currently strict appointment measures in place.
2
We Size
Not all bikes are sized equally. Knowing your height and inside leg are key. We will talk this through with you and we have bike fitter options if needed.
3
You Decide
This is where we get down into the details, deciding on which groupset, finishing kit, wheels etc. We can also discuss colour and paint choices (on models with those options) and help you design your bike. We'll send you a quote document for your build so you will know exactly what your build spec is.
4
We Build
One of our experienced bike builders will build your bike as per the spec and if anything needs clarifying then we'll just get in touch to check. You can change items once the spec has been (swapping tyres for example) but we can't guarantee we'll have the new items..
5
We Deliver
Once your bike is finished and ready to go, we are not going to risk a courier bringing your custom bike build in a cardboard box, one of us will bring it to you in workshop finished condition. We'll get in touch to work out the best day for us to bring it to you.

6
We Support
Anything you aren't sure about after you have your bike then just get in touch, we're here to help. If you want your bike serviced by us we are more than happy to (after all we built it) or you can use any reputable shop. We don't service any other bikes just ours. You'll need to get it to us and our standard servicing charges will apply, just ask for details.
FURTHER INFO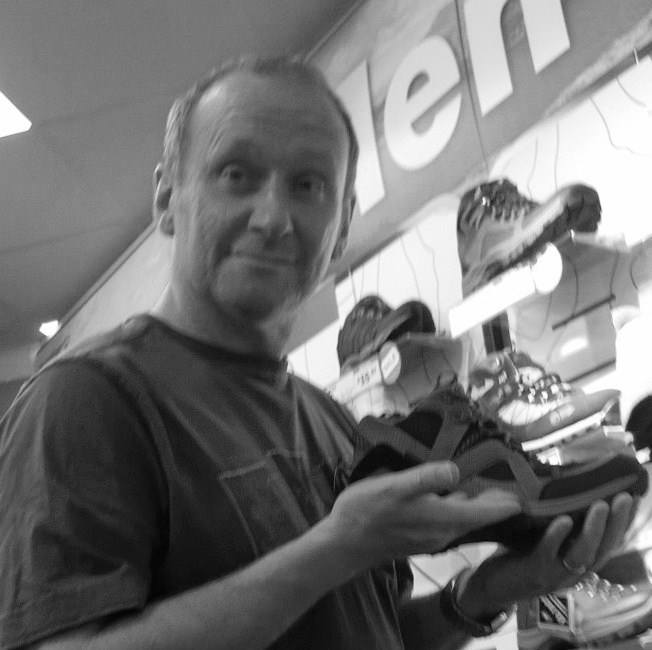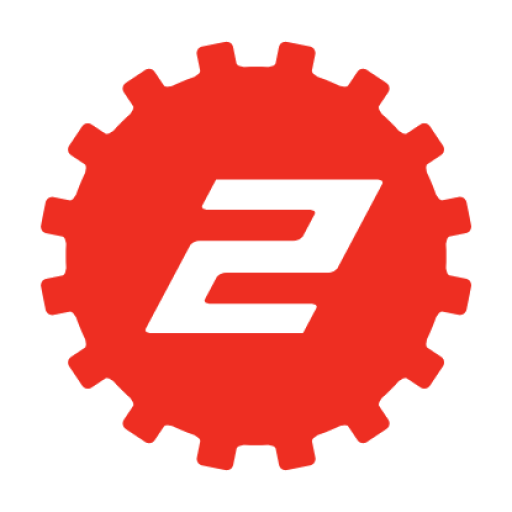 Sam Hunt
WORKSHOP MANAGER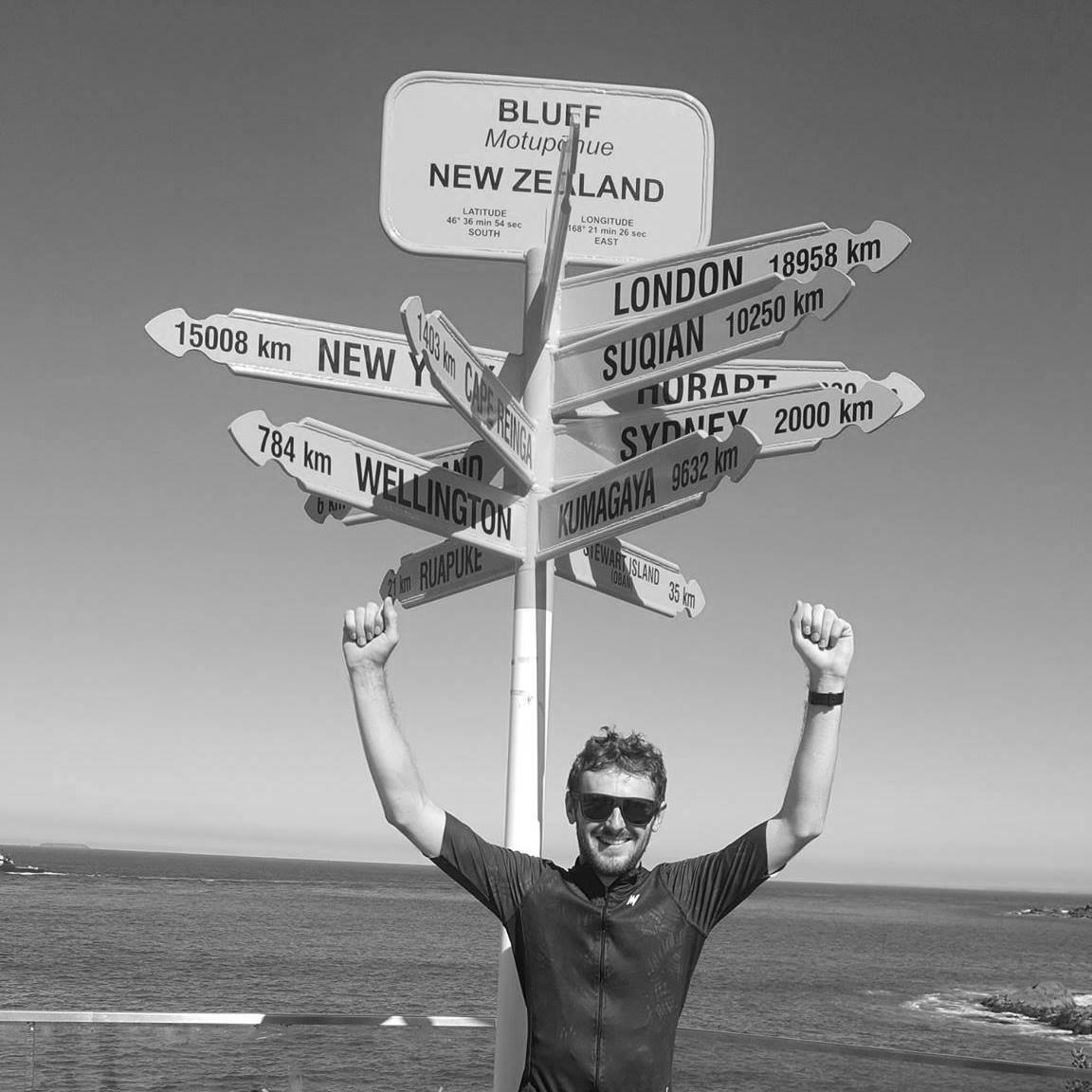 Rich Woods
Project Manager
WE hand Deliver our bikes to
our customers.
At 2pedalz we believe that customer service goes all the way to your front door.
Read more on how we provide the best in service to our customers, ensuring your bike is delivered without any issues, every time.
BUILT AND DELIVERED BY 2PEDALZ.
DELIVERY SERVICE
STAY IN THE LOOP WITH ALL WE ARE UP TO