We support you all the way through buying a bike - however much help you need!
Before, during, but most importantly after!
See how…
1
We chat through
This usually happens over facebook messenger, email, over the phone, if you want to pop in the store feel free, we are open Monday to Friday and normally one Saturday a month
– get in touch now to see how we can help!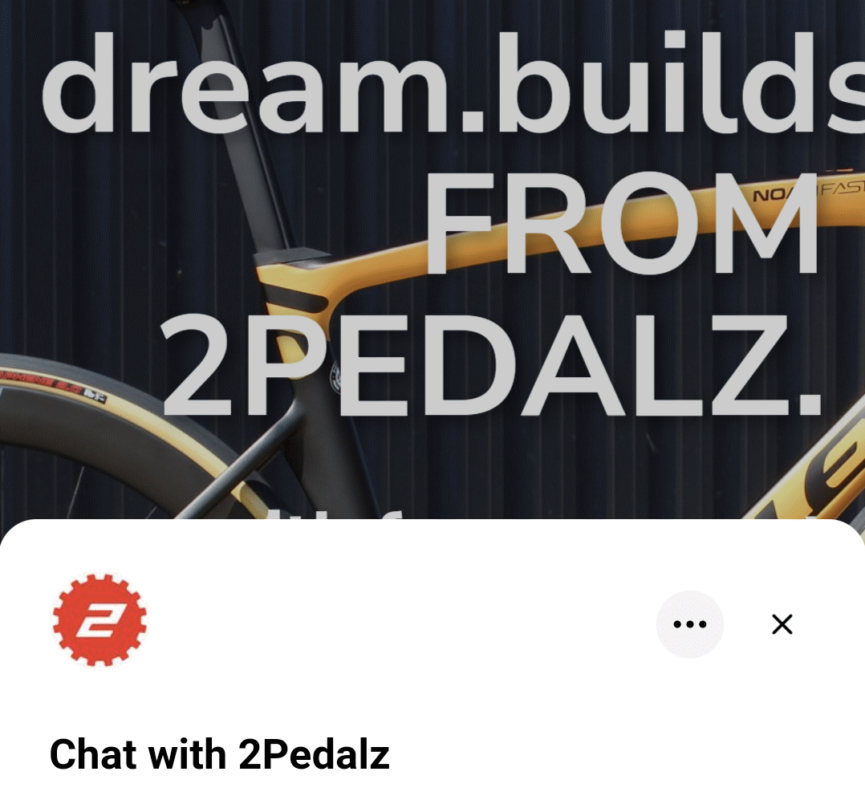 2
We help with sizing
Knowing your height and inside leg are really helpful. We can work your bike size through; if you have a fit or a bike you are happy with, then with we can work with that.
We have an amazing fitter we work closely with one mile down the road as an option too.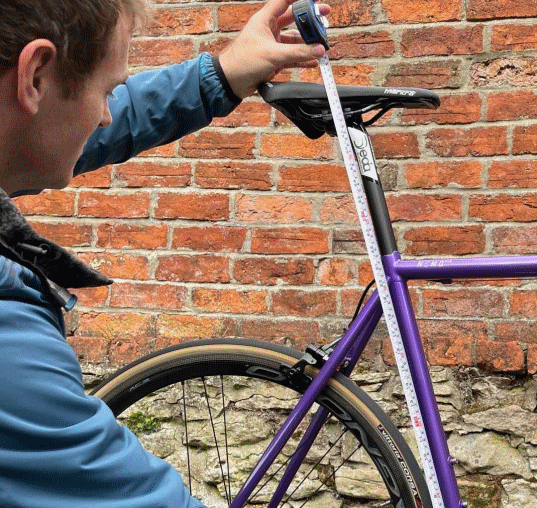 3
We help you decide
You might know exactly what you want, or you might not.
Either way we can help and we'll work through the right bike and options that will work for you. We'll explain why we think the options are right for what you want to achieve with your cycling, and provide a clear quote.
We can help with colours too – with custom paint from £99, it's too easy to get lost down that particular rabbit hole!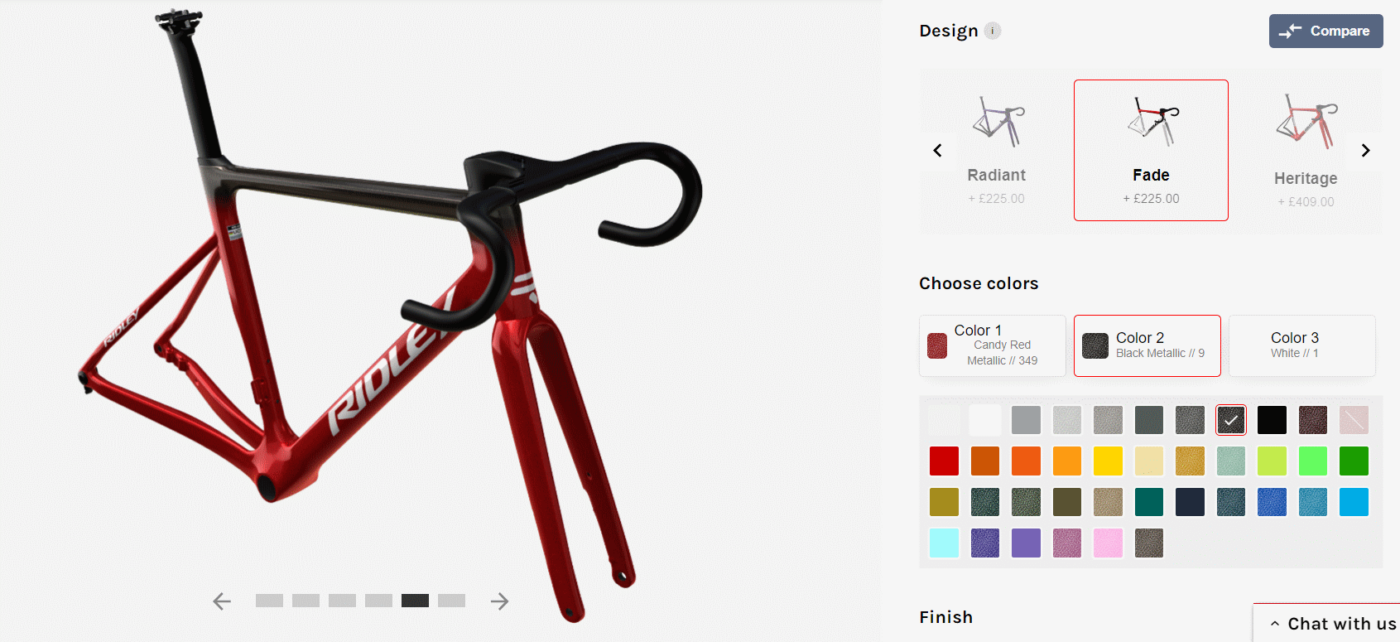 4
We build
One of our experienced bike builders will build your bike as per the spec and if anything needs clarifying then we'll just get in touch to check. You can change items once the spec has been agreed (swapping tyres for example) but we can't guarantee we'll have the new items..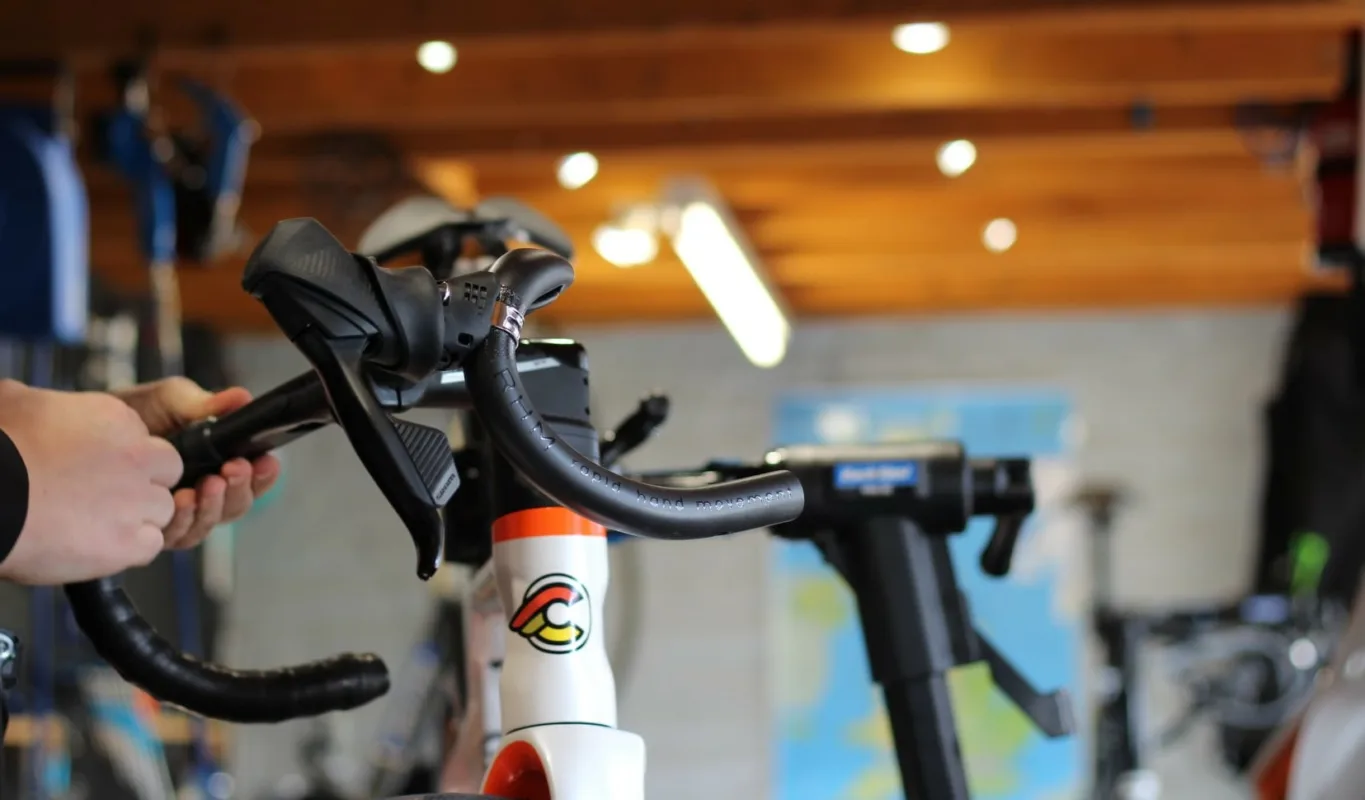 5
We hand deliver
We have gone to a lot of trouble to build you your perfect bike!
We are not going to put your new pride and joy in a cardboard box and hope for the best!
For a small delivery cost, one of us will bring it to you in the condition it left the workshop.
We'll get in touch to work out the best day for us to bring it to you and talk you through your bike when we arrive.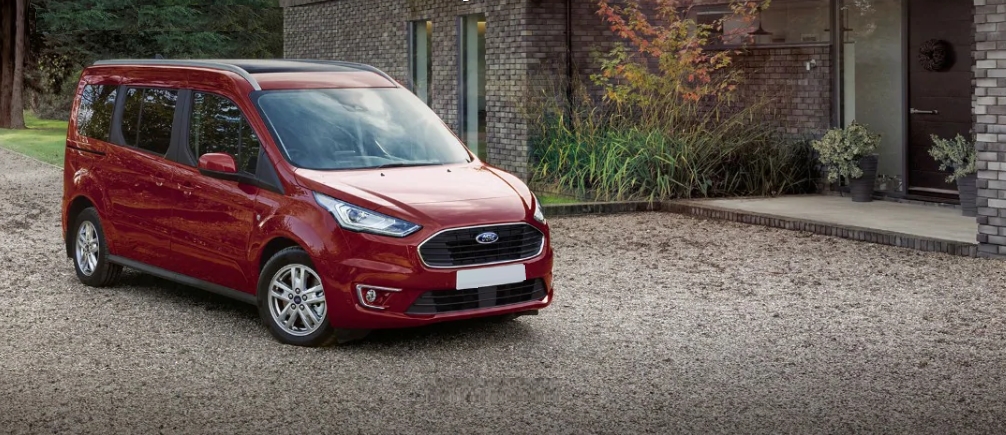 6
We Support
Anything you aren't sure about after you have your bike then just get in touch, we're here to help.
We are mad about our customer service and will seriously drive a 500 mile round trip to collect and fix your bike if there is a problem we can't solve locally (we can offer this level of support because we very rarely need to use it).
Find another store who believe in their bike builds enough to offer this service!
If you want your bike serviced by us we are more than happy to (after all we built it) or you can use any reputable shop. We don't service any other bikes just ours. You'll need to get it to us and our standard servicing charges will apply, just ask for details.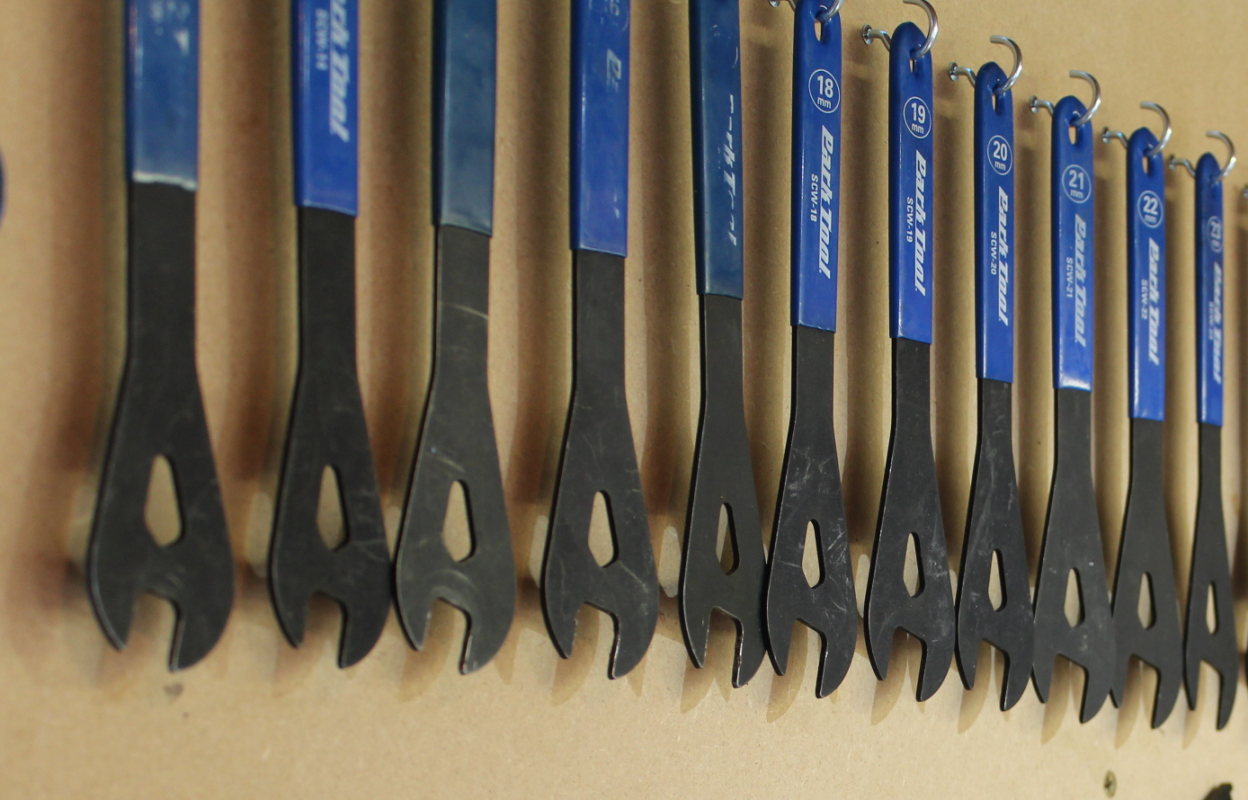 FURTHER INFO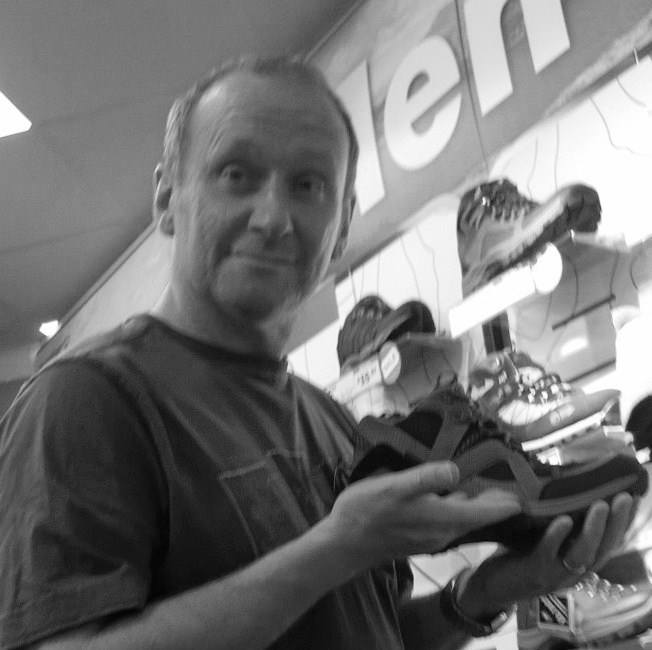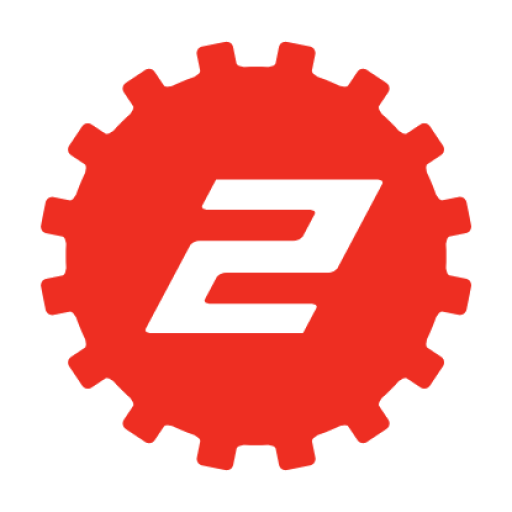 Sam Hunt
WORKSHOP MANAGER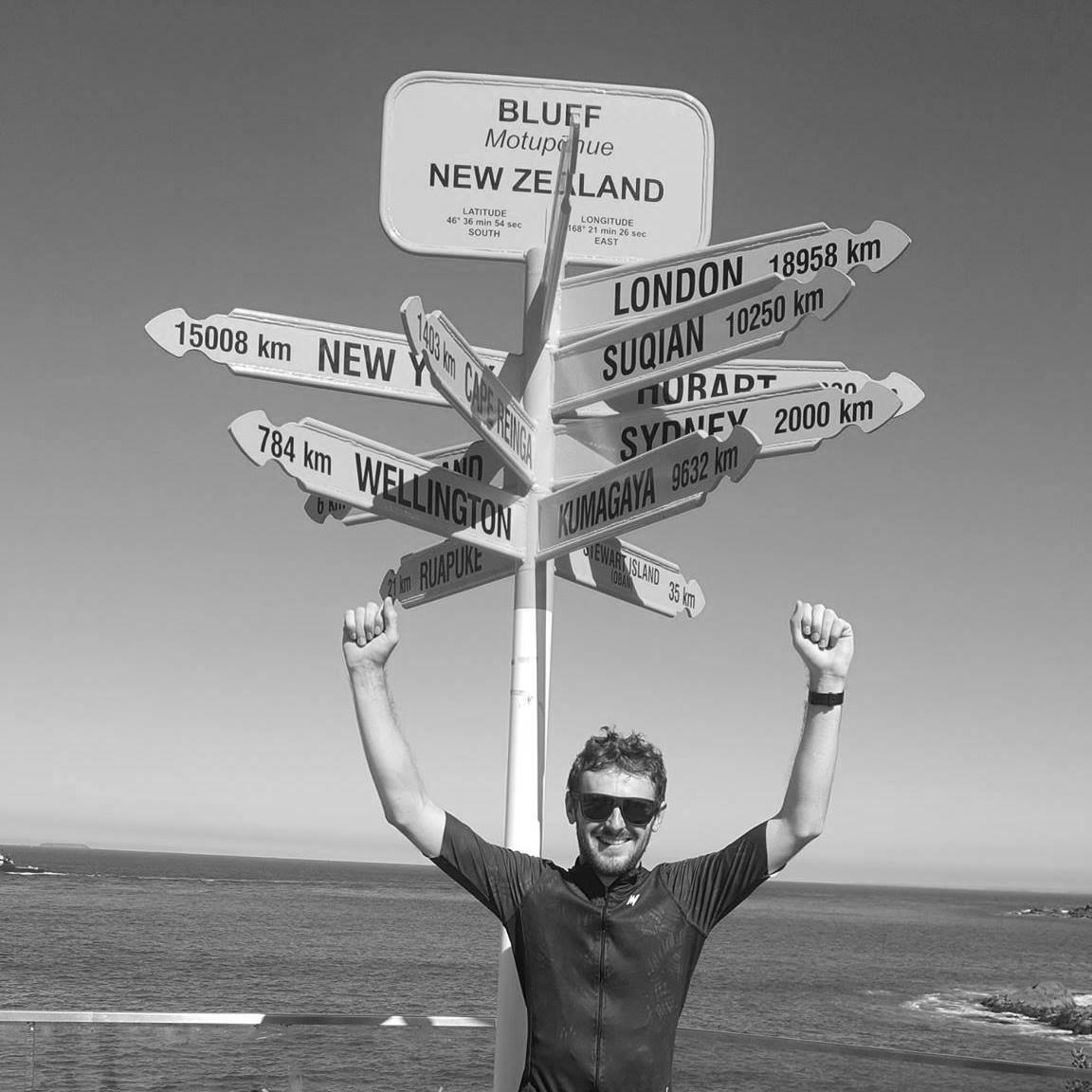 Rich Woods
Project Manager
WE hand Deliver our bikes to
our customers.
At 2pedalz we believe that customer service goes all the way to your front door.
Read more on how we provide the best in service to our customers, ensuring your bike is delivered without any issues, every time.
BUILT AND DELIVERED BY 2PEDALZ.
DELIVERY SERVICE
STAY IN THE LOOP WITH ALL WE ARE UP TO