Love the look of our bikes and want them tax free?
Then look no further, Cycle to Work is now available at 2pedalz.
Take a look below for some further info on how it works.
We've teamed up with some top organisations, who provide this fantastic
service and we can't wait to get you on one of our beautiful bikes.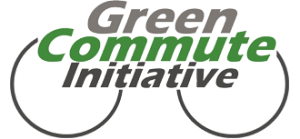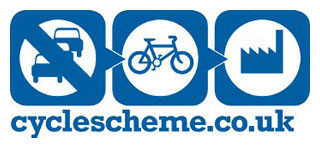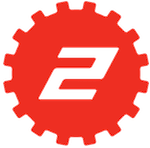 Easy to complete online form
Cycle to work make it super easy to get your application done in no time.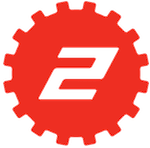 You can get extras
Cycle to Work now offer extras as part of the scheme. Want a fancy seat post, or different pedals? Don't forget to factor these into your application.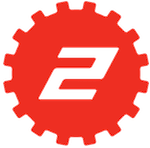 Did we mention its TAX free?
The beauty of the scheme, is that its tax free. Great news for you and your employer. Come to think of it; great news for the environment too.