Love the look of our bikes and want the best way to finance them?
Why pay Finance charges and interest when often the best way to buy your bike is through your employer using the "Cycle to work" scheme.
This scheme allows you to buy a bike and get the cost offset against your tax. The higher your tax rate the more you save. You then spread the payments over an agreed time period with your employer (12 or 24 months are most common but it can be more). Whats more you don't need to ride your bike to work.
Your employer would organise this, but we work with all the key cycle to work scheme providers and Cyclescheme below have provided a short video explaining how it works…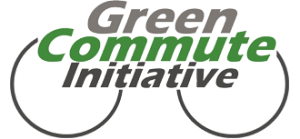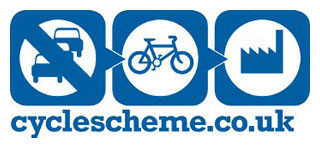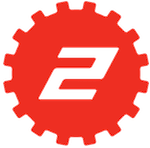 Speak to your HR Department
Cycle to work make it super easy to get your application done in no time.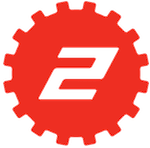 You can get extras
Cycle to Work now offer extras as part of the scheme. Want a fancy seat post, or different pedals? Don't forget to factor these into your application.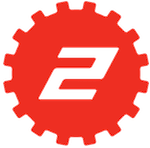 Did we mention its offset against your TAX?
The beauty of the scheme, is that you pay for your bike BEFORE you pay TAX on your earnings! and then pay it off over 12, 24 or 36 months