THE HISTORY OF FRM
30 years of passion, challenges and achievements
Established by Franco Ricci Mingani in 1991, originally to bring the culture of mountain biking to Italy.
They have been pioneers in their field thanks to the discovery and use of cutting edge materials and innovative technical solutions. Performance, lightweight and design have been always their trademark.
To get the level of desired performance FRM often made their own components being credited with the first full carbon hubs for example in 1995, and a record 5.6kg road bike back in 2006.
They have continued to innovate and hand make each frame individually in Northern Italy and were the first company to use Dyneema carbon fibre (the lightest in the market and used by F1).
FROM MTB to GRAVEL TO ROAD
FRM's philosophy is to have a limited number of high quality frames, each of which is optimised for ride quality, handling and speed.
These can be fully customised, and for road and gravel carbon can also be customised for both geometry and colour.
We can build any FRM bike up for you in any way you wish (we have suggested builds below but feel free to get in touch if you want something different).
The beauty of FRM hand made bikes is that they are unique with only a few hundred of each model being made each year, meaning you have have something individual and unique to you.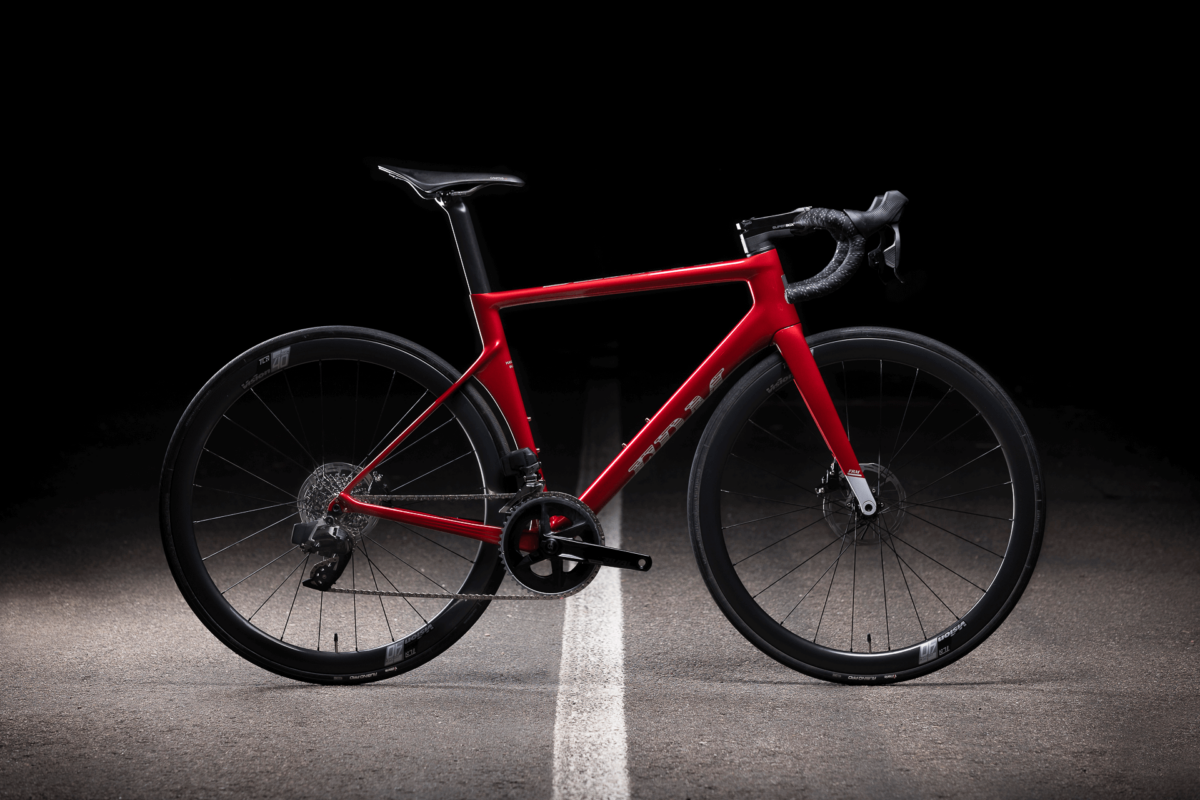 An extremely light, responsive, and aerodynamic frame with exceptional comfort, balance and responsiveness. The Volata is the perfect synthesis of the technology and Italian frame-builder know how.
Learn More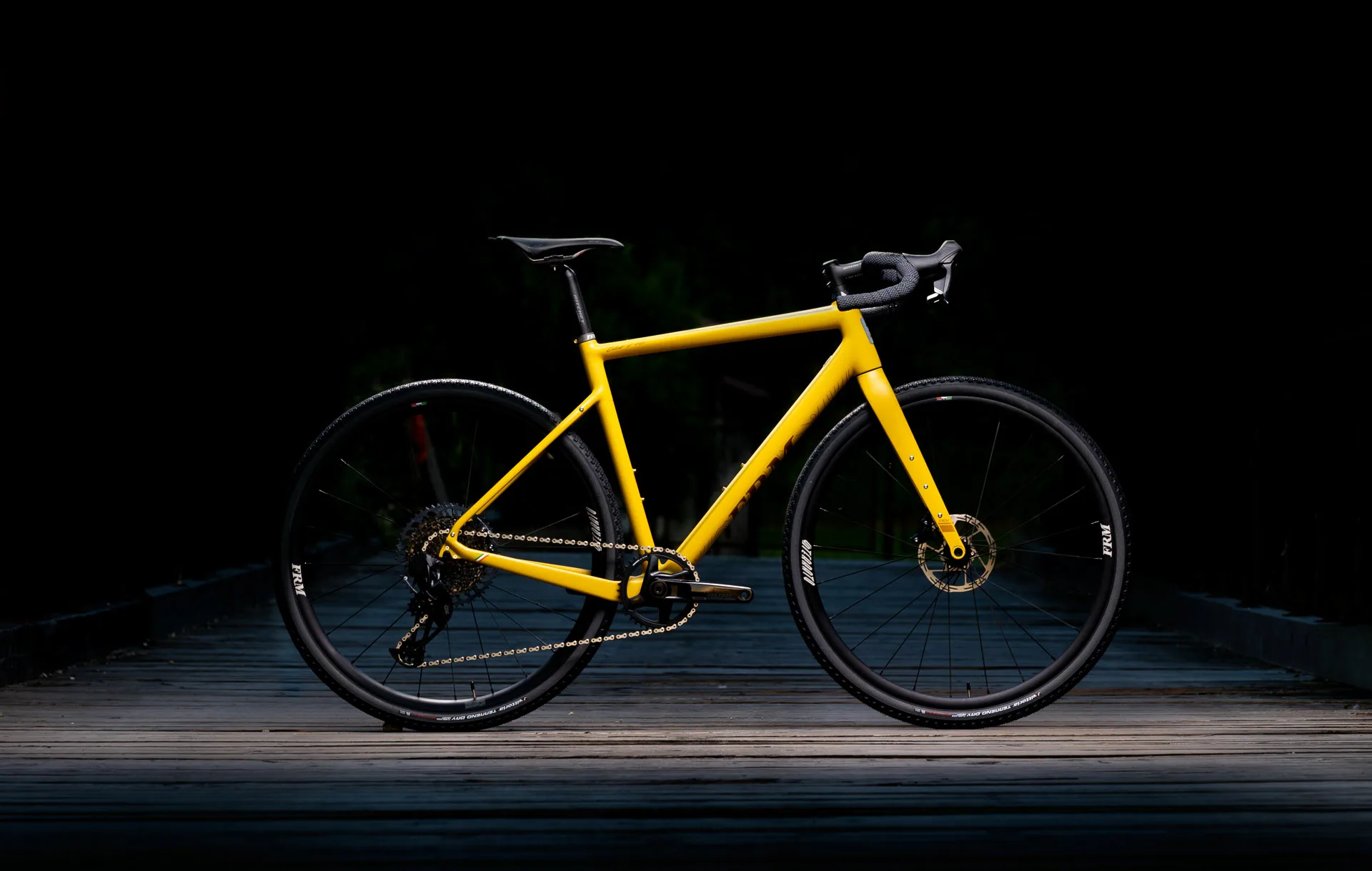 Functional & fascinating, streamlined & light. The Terrae is a bike that is extremely fun to ride, capable of going fast on any type of path, ensuring an easy and intuitive ride, stable and sure footed on and off-road. 
Learn More
FRM Gravel Adventure
INZIR / INZIR ADVENTURE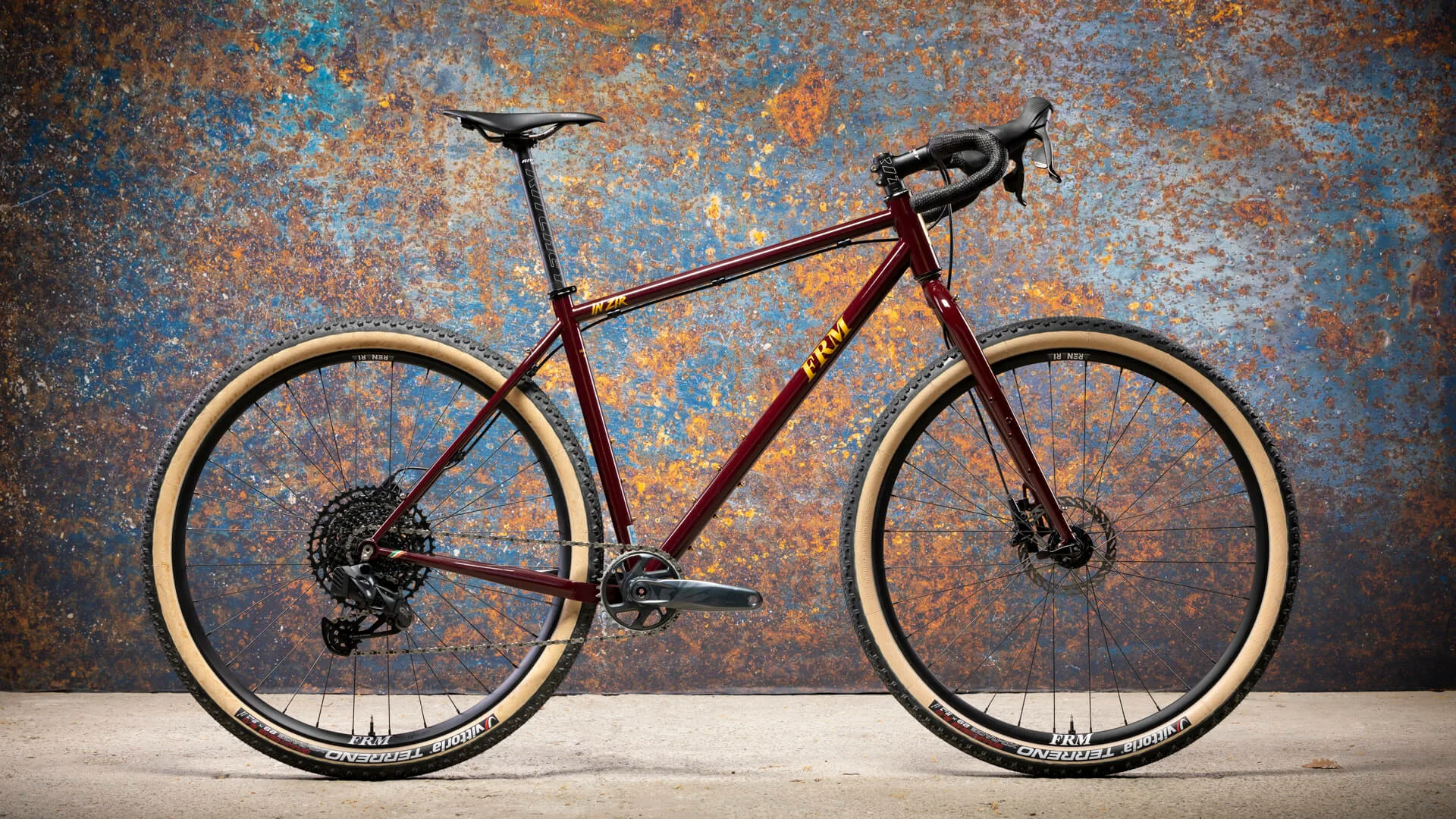 InZir is a gravel bike that will open new horizons and push you to plan your next adventure on two wheels.
Available in 2 models both feature SRAM electronic shifting, and FRM's own dedicated wheelset. The "Adventure" model has additional Dynamo Hub, lights and a USB port for longer days away from civilization!
Learn More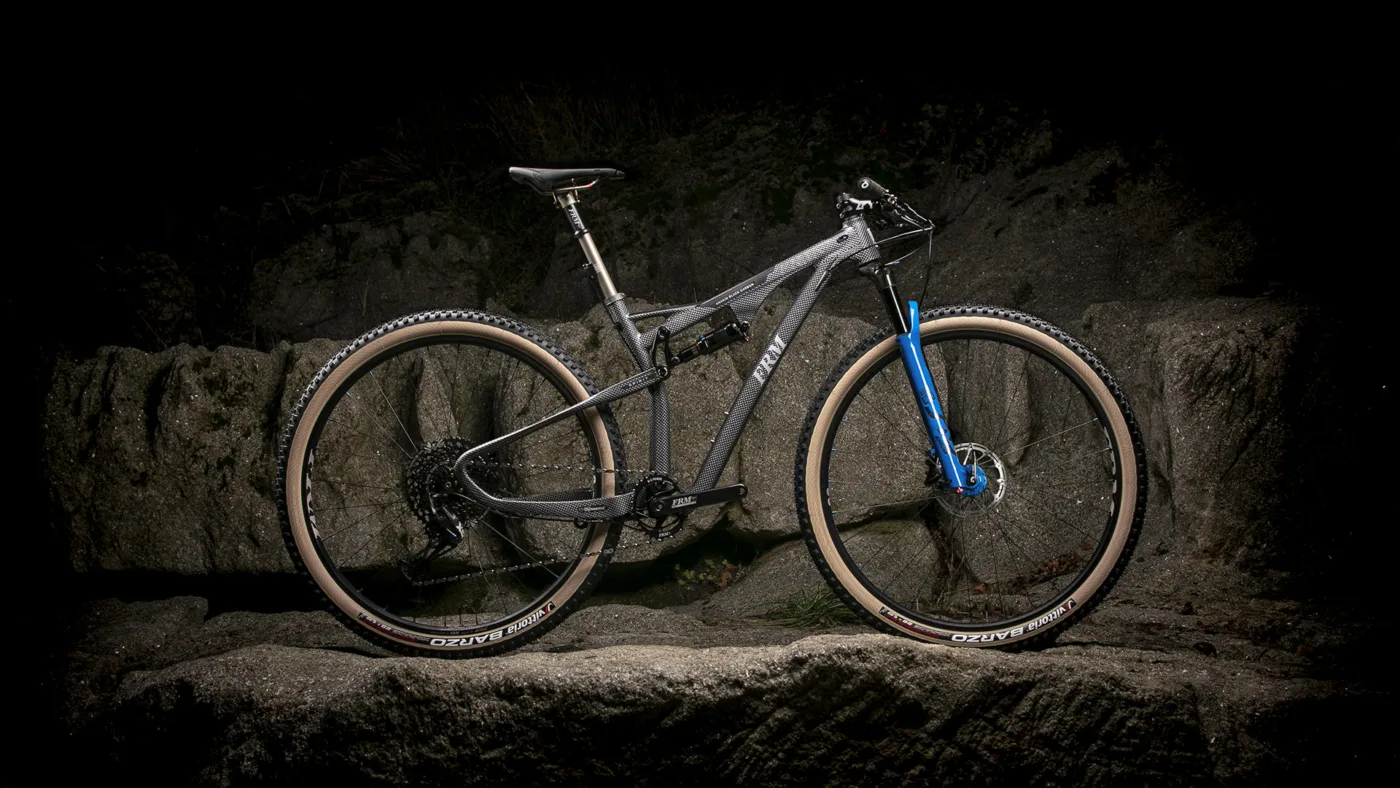 Unique in quality and lightness, the Anakin Carbon frame is made of scratch-resistant carbon and is available in two different finishing layers, one for Endurance (Gold) and one for out and out speed (Black).
Learn More
GET IN TOUCH
Send us a completed Bike Request Form and we will be happy to discuss your project.
Or call directly on 01234 240716