How this works
Any 2Pedalz carbon custom frame build, with your choice of wheels will get a GRX800x1 groupset for £1 as part of the build – subject to availability

Quote form at the bottom of the page!
You could look at a Ridley Kanzo Fast GRX800 x1
Some sort of Ridley mindmeld between a Ridley X-Night SL and a Noah Fast Disc, the Kanzo Fast is a serious Aero Gravel bike, it just sings at speed over the rough stuff !!!
Your enjoyment will be enhanced knowing you paid only £1 for your GRX 800 x1 groupset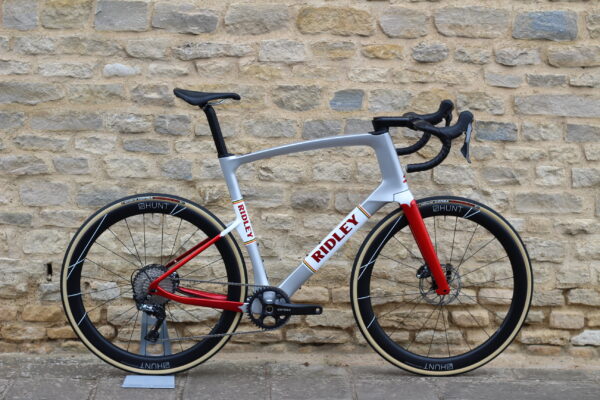 Kanzo Fast with wide Hunts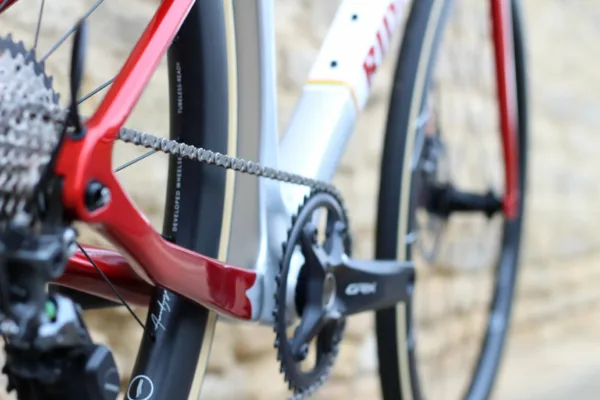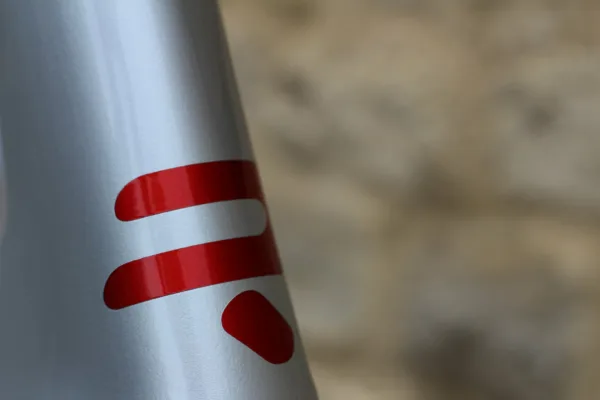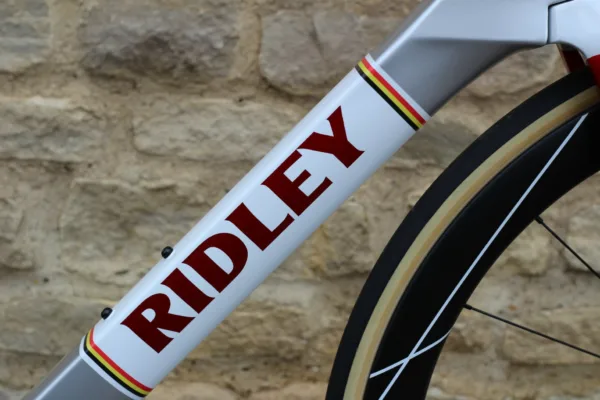 More Ridley Options
Grifn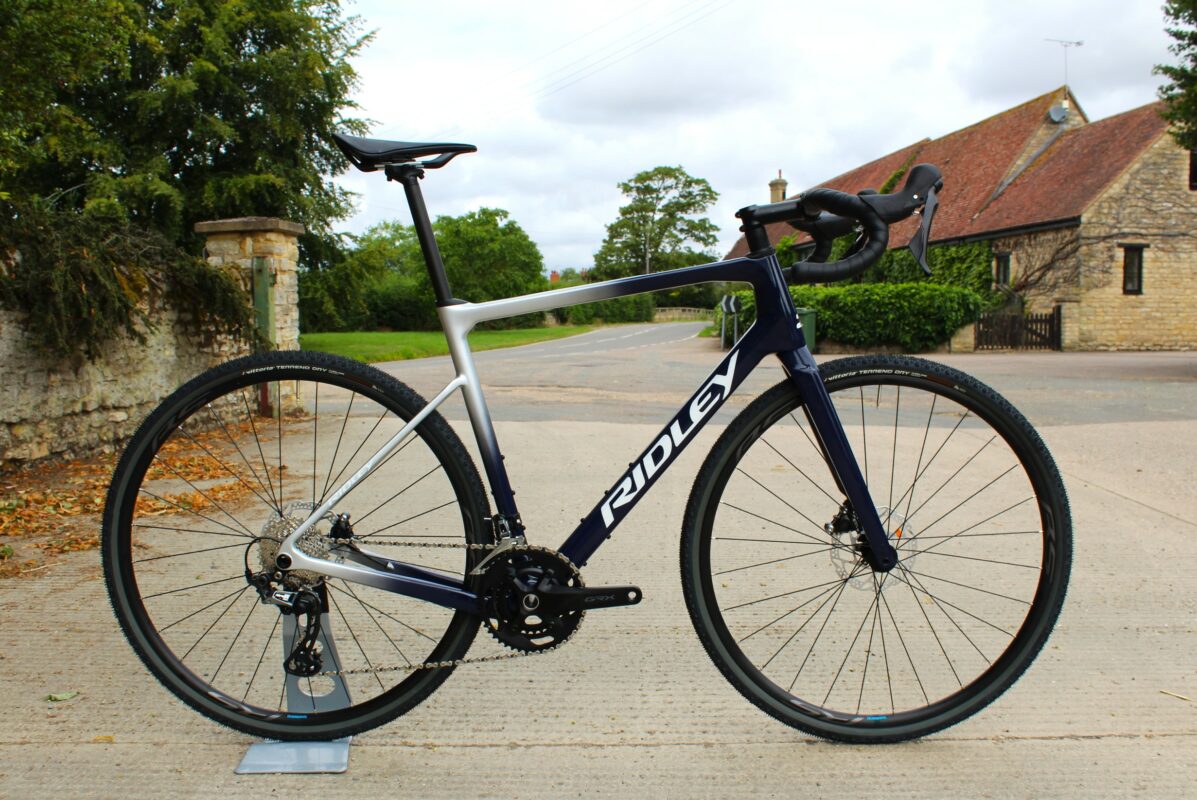 The new ALL Road kid on the block, we absolutely love this frame. Go to town on the custom paint knowing you paid £1 for the GRX 800 x1 groupset on your custom build
*nb bike featured has GRX600x2 – not in offer
Or go with the unmissable
2023 King Zydeco
If you are a fan on Cinelli, then you know what we mean. This Cinelli like almost every other has a simple but understated paint – not!
GRX800 Groupset for a £1, with bold colours – then this is the bike for you!
To get a quote on your favoUrite frame:
GRX800x1 deal for £1 is subject to availability.

Either – Fill out the form, let us know which frame you are thinking of and if you have any wheel preferences (we supply DT Swiss, Hunt, Shimano, Fast Forward, Fulcrum, and of course Classified but can get others)

Or – Call us and leave a voicemail with your details on 01234 240 716 and we'll get back to you ASAP