Hello everyone and welcome to our new site, we hope you like it! Our aim with this is to extend the same personalised customer service you receive in our shop to the wider community online. What could be better than browsing through beautiful bikes and getting proper customer service while you're browsing on the sly at work?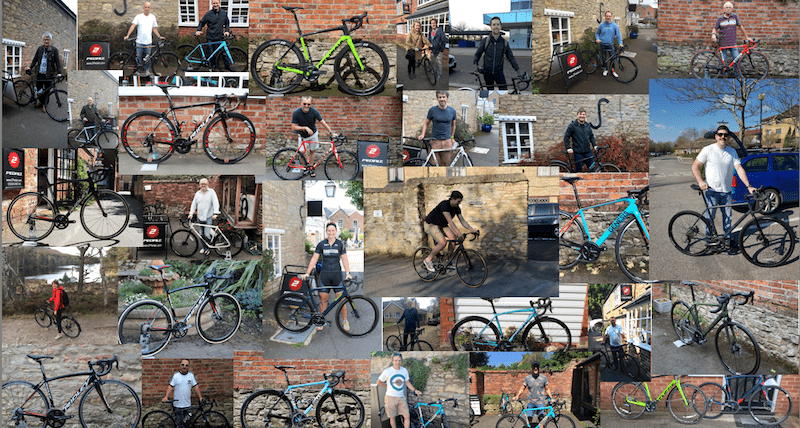 Rest assured that this isn't some attempt to become one of the big chains smattered across the UK with their impersonal service and legions of staff, we're still a local bike shop with the same core principles as we've always had. We still hand-deliver bikes not boxes across the British Isles, so you can buy online with confidence without having to worry about assembling yournew pride and joy.
Over the next few months we'll be adding the full selection of bikes from Ridley, Genesis, Forme, Cinelli and Eddy Merckx to the site, but if you already know something specific you're after then we're happy to help you right away.
So feel free to comment below, fill in our contact form, ring us up, or contact us via Facebook or Instagram and we'll make sure you have all the information you need to make the best decision you've ever made in the office!
Happy Browsing!
The 2Pedalz Team