It is what it says on the tin. We have exciting new colours for 2023 dream builds to make way for. It means these are the; end of line, ex display or ex demo frames / bikes we have left from 2022. It's us and we look after our stock, so everything is in amazing condition, some items may have very minor marks (and we mean minor) ask if you aren't sure but if it's noticeable we'll point it out!
50% off this great riding frame from Basso
Ideal for 5ft2 – 5ft4 riders
Read more
DIDN'T FIND WHAT YOU WERE LOOKING FOR?
Or maybe you want to stand out that little bit more?
Email us at PURELINE@2PEDALZ.COM to design your own, like the ones shown here.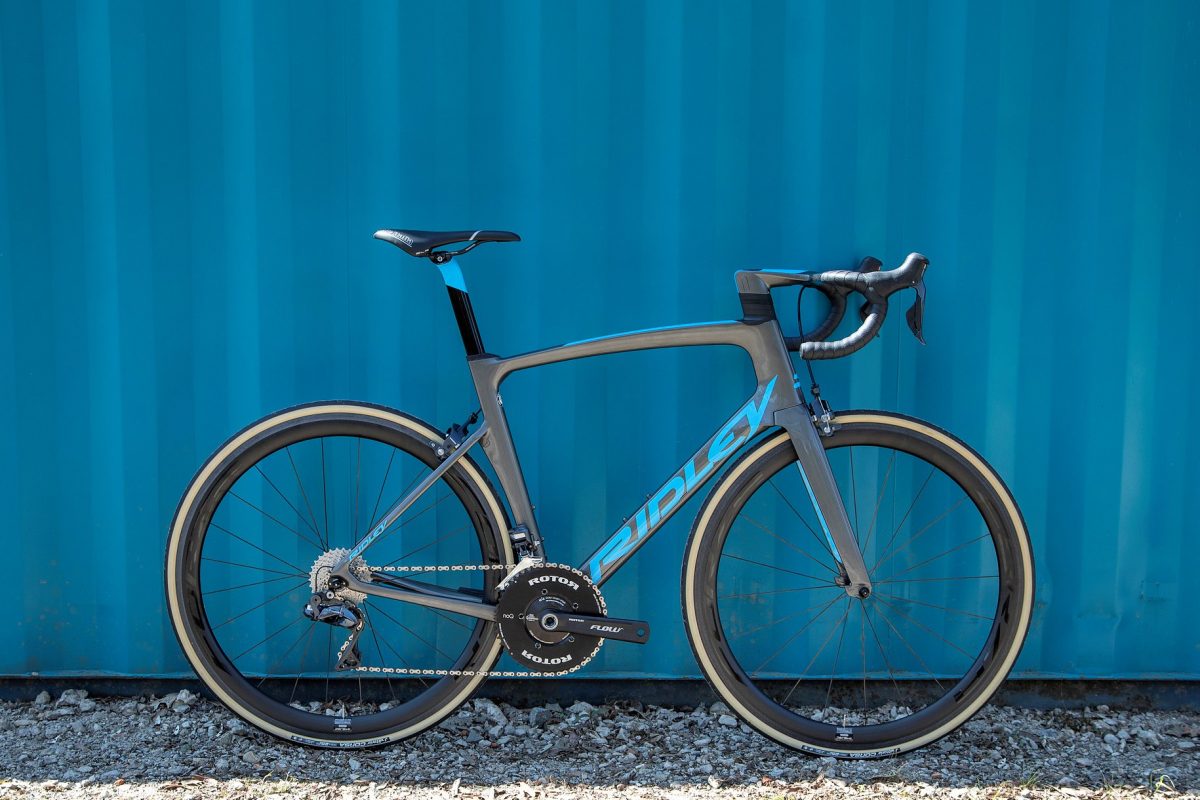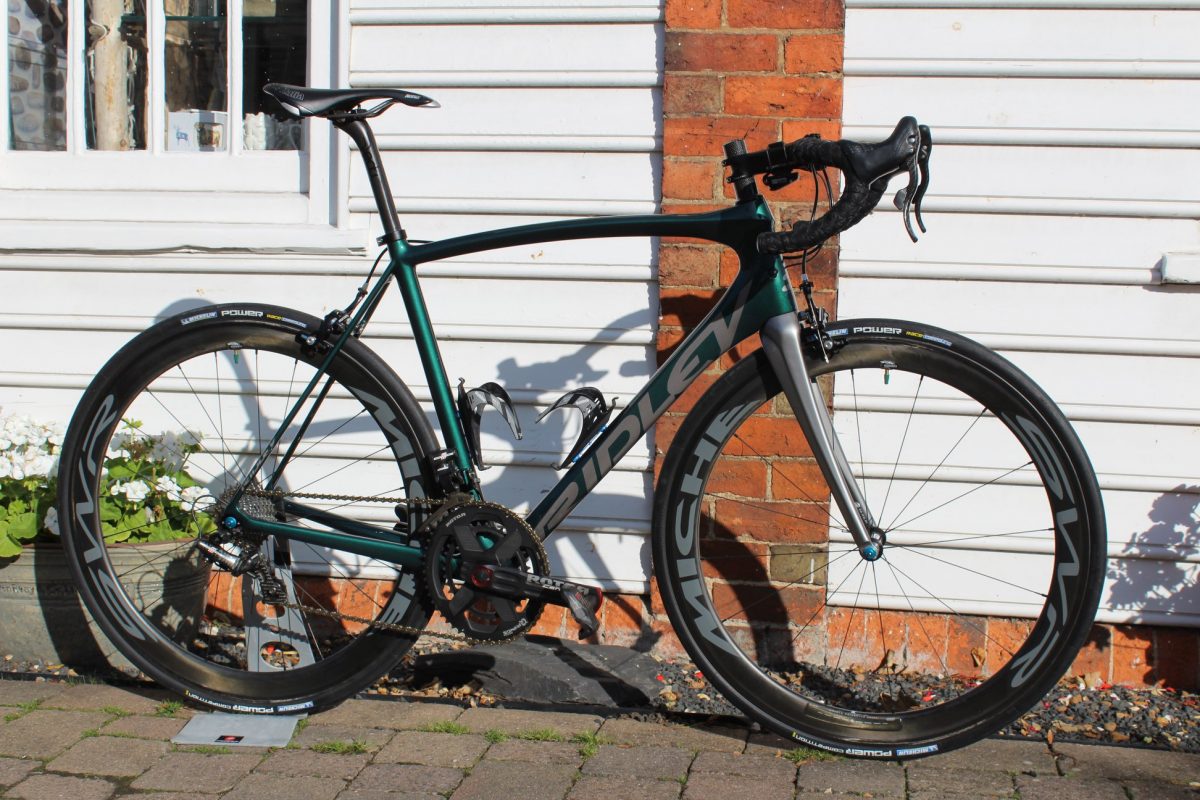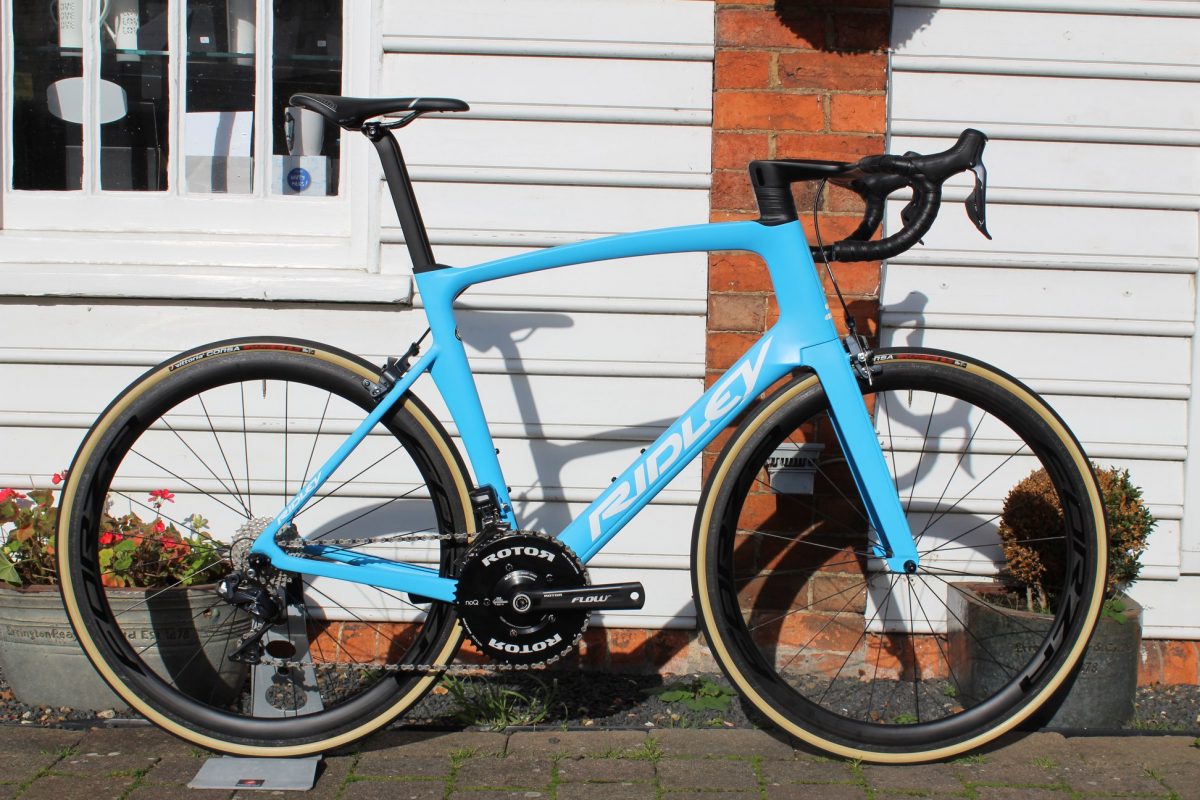 GET IN TOUCH
Send us a completed Bike Request Form and we will be happy to discuss your project. Or call directly on 01234 240716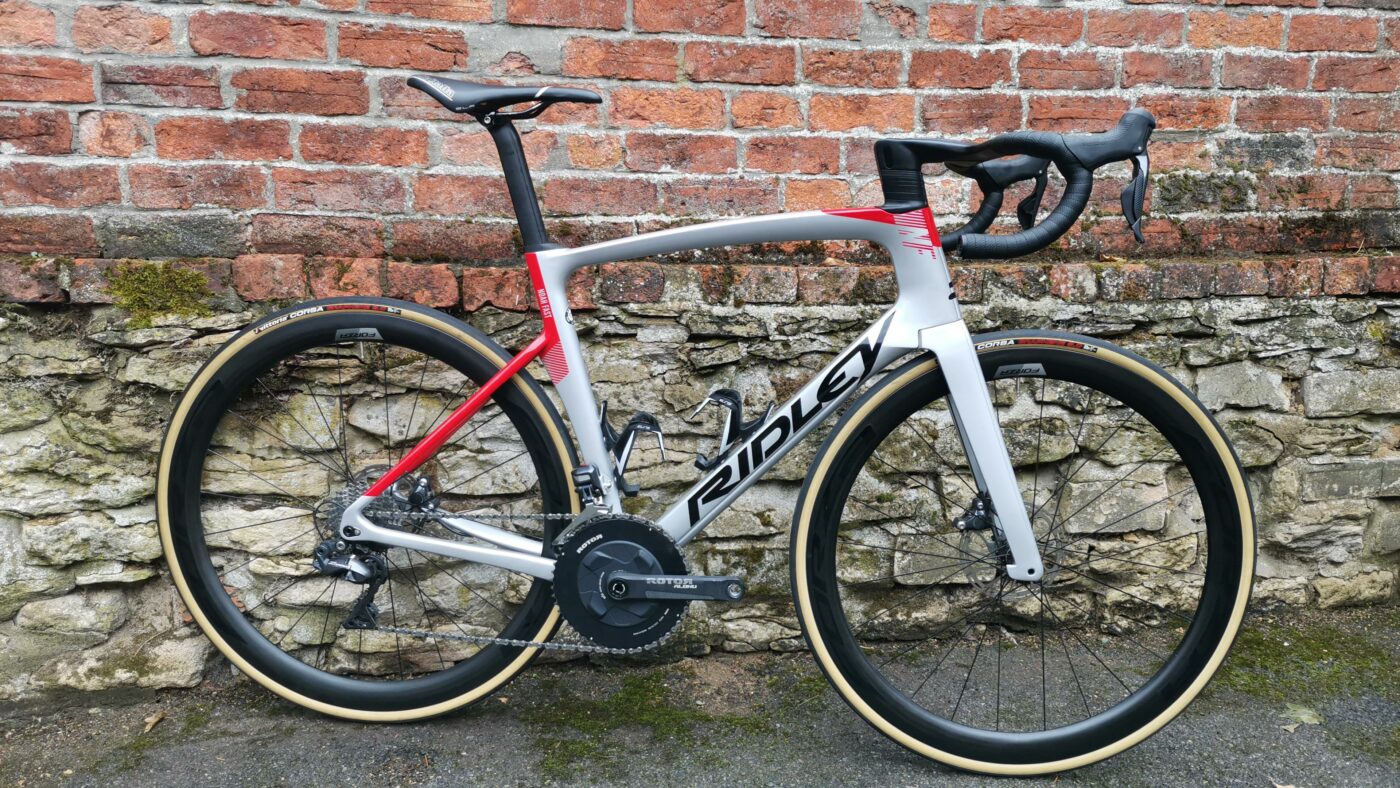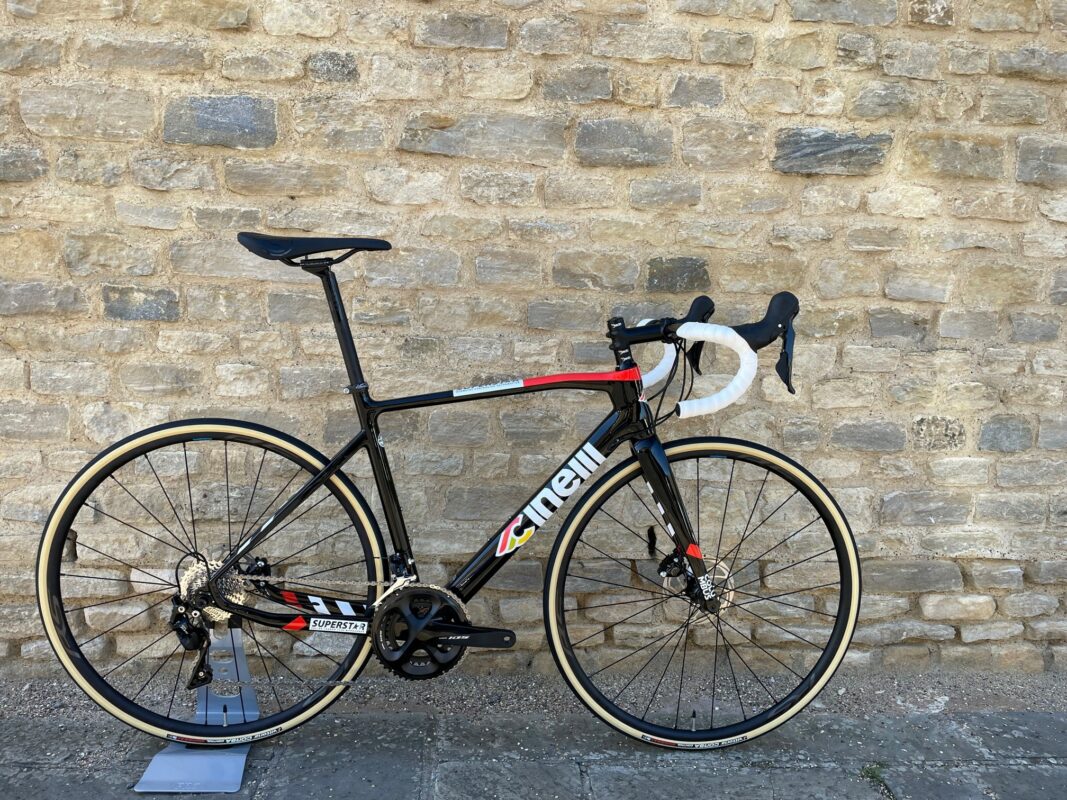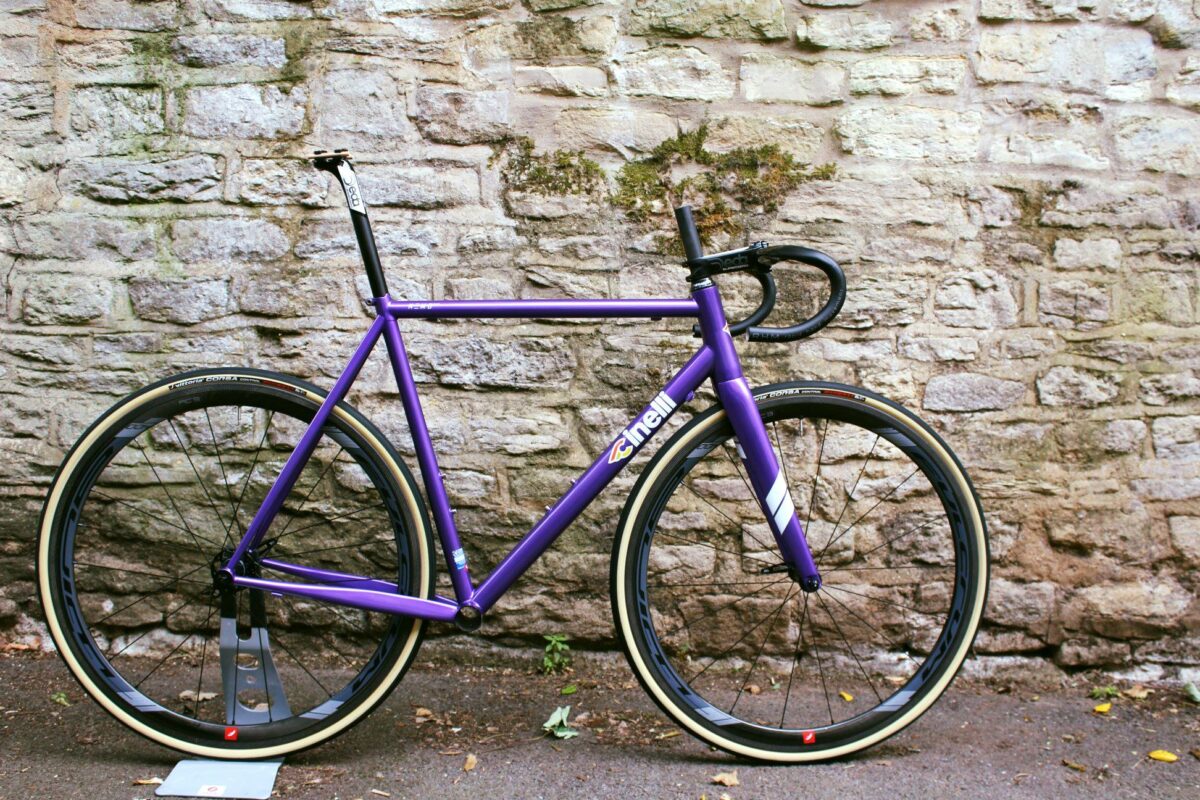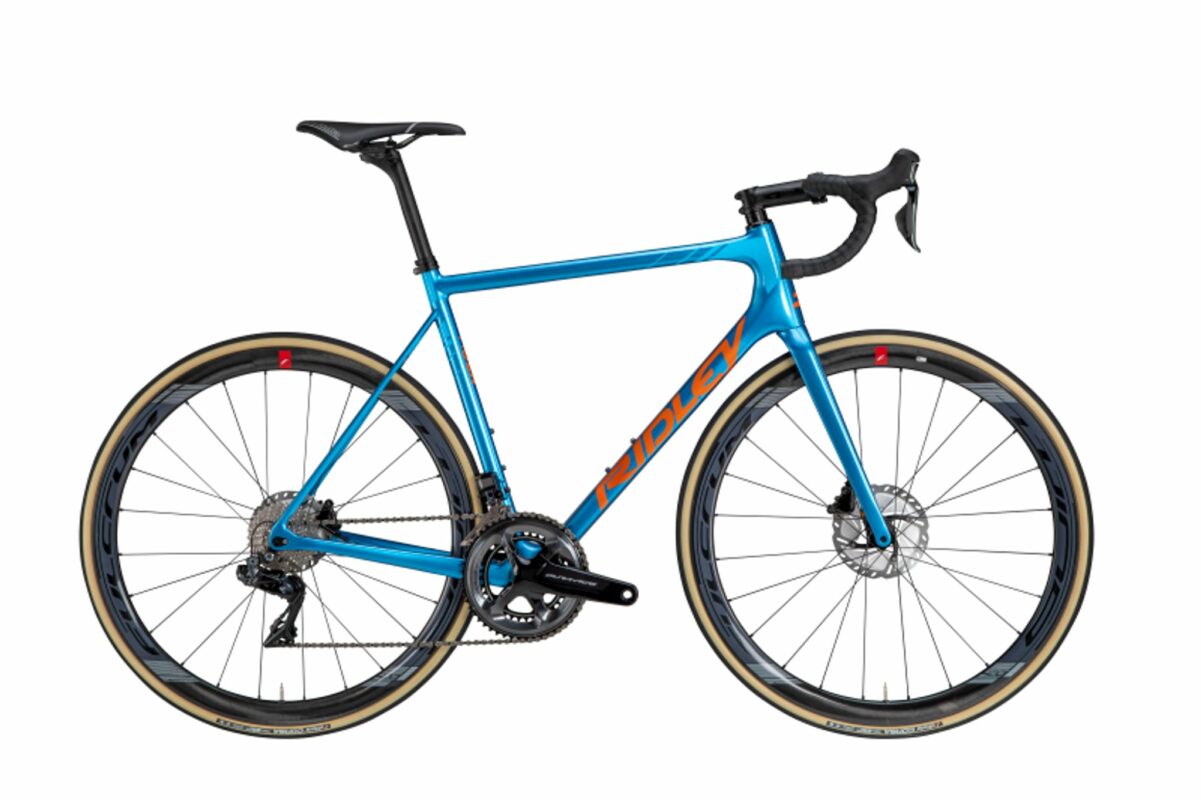 CHECK US OUT ON INSTAGRAM