HEATWAVE, SUNNY, SUNNY, SUNNY, RAINY, RAINY, AUTUMN.
September 2023 weather and we are only halfway through.
Given that Autumnal feel time to look at the shop floor stock that has served us well this year and sell it on to make way for our 2024 season stock, starting with those lovely Falcns RS!
Some belters in there at 50% off!!!
All in amazing condition unless we say so – it is us after all!
Any questions you know the score – get in touch!
50% off this great riding frame from Basso
Ideal for 5ft2 – 5ft4 riders
Read more
DIDN'T FIND WHAT YOU WERE LOOKING FOR?
Or maybe you want to stand out that little bit more?
Email us at PURELINE@2PEDALZ.COM to design your own, like the ones shown here.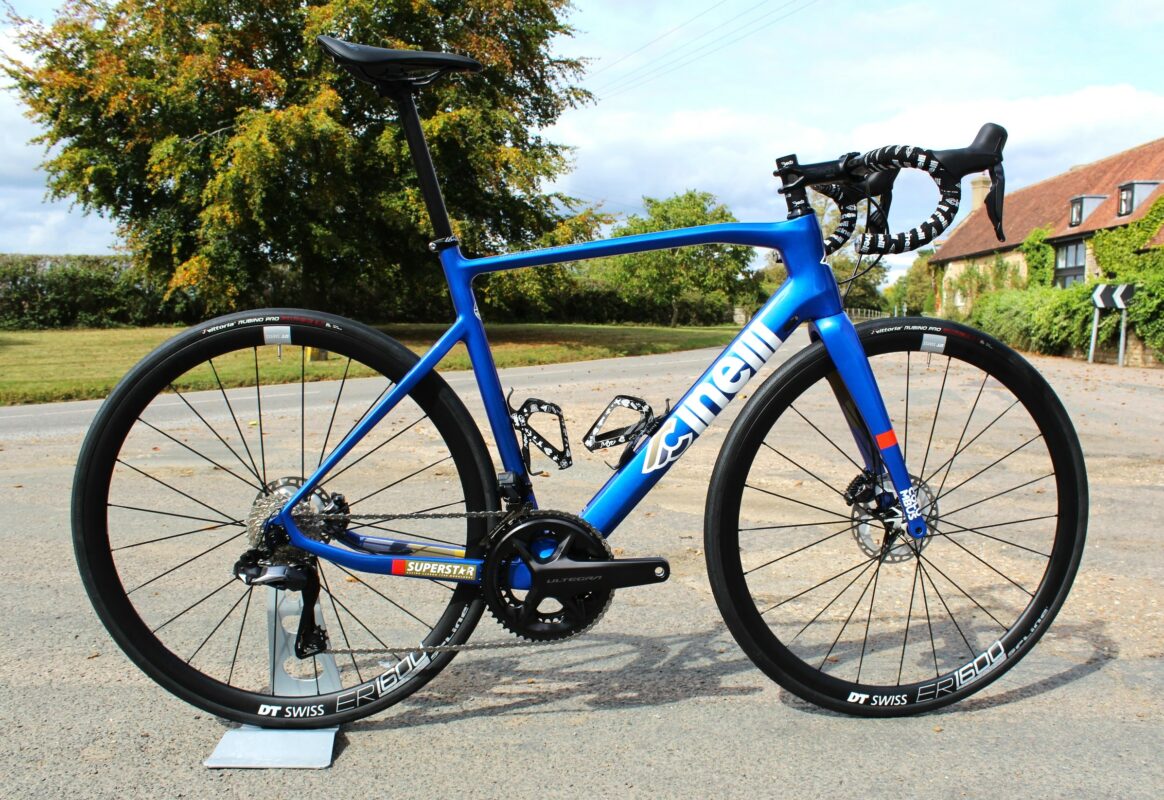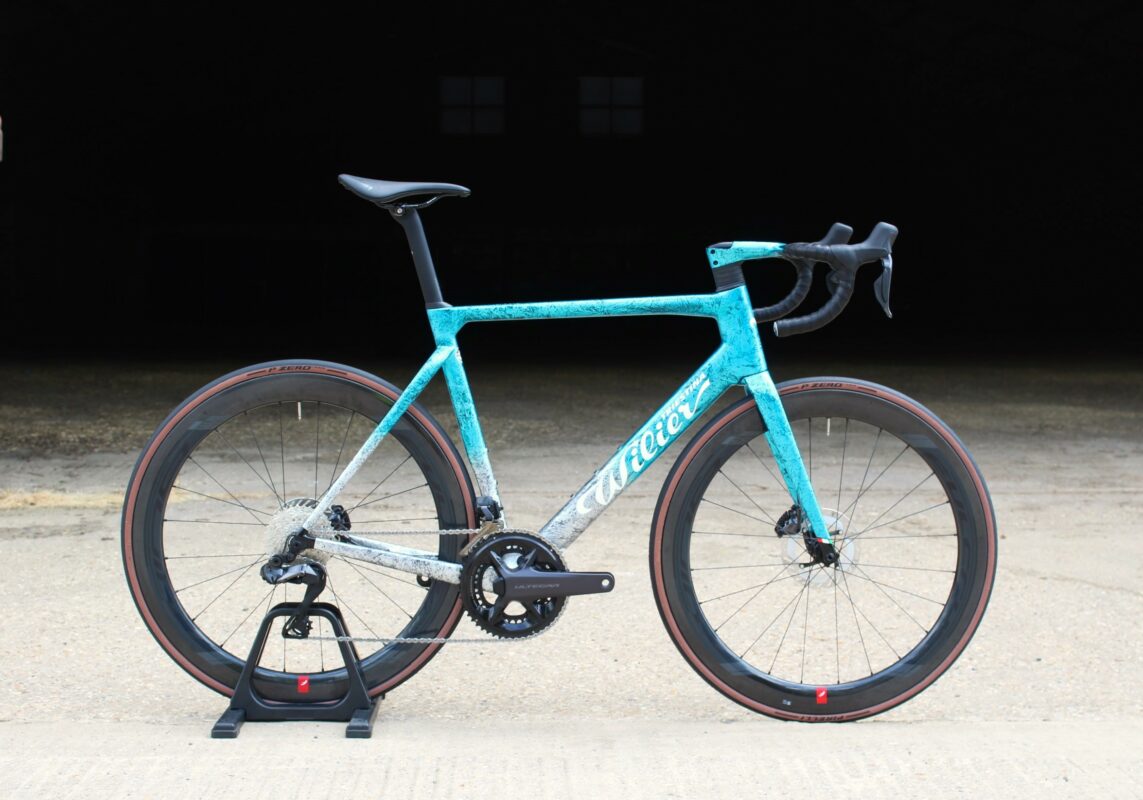 GET IN TOUCH
Send us a completed Bike Request Form and we will be happy to discuss your project. Or call directly on 01234 240716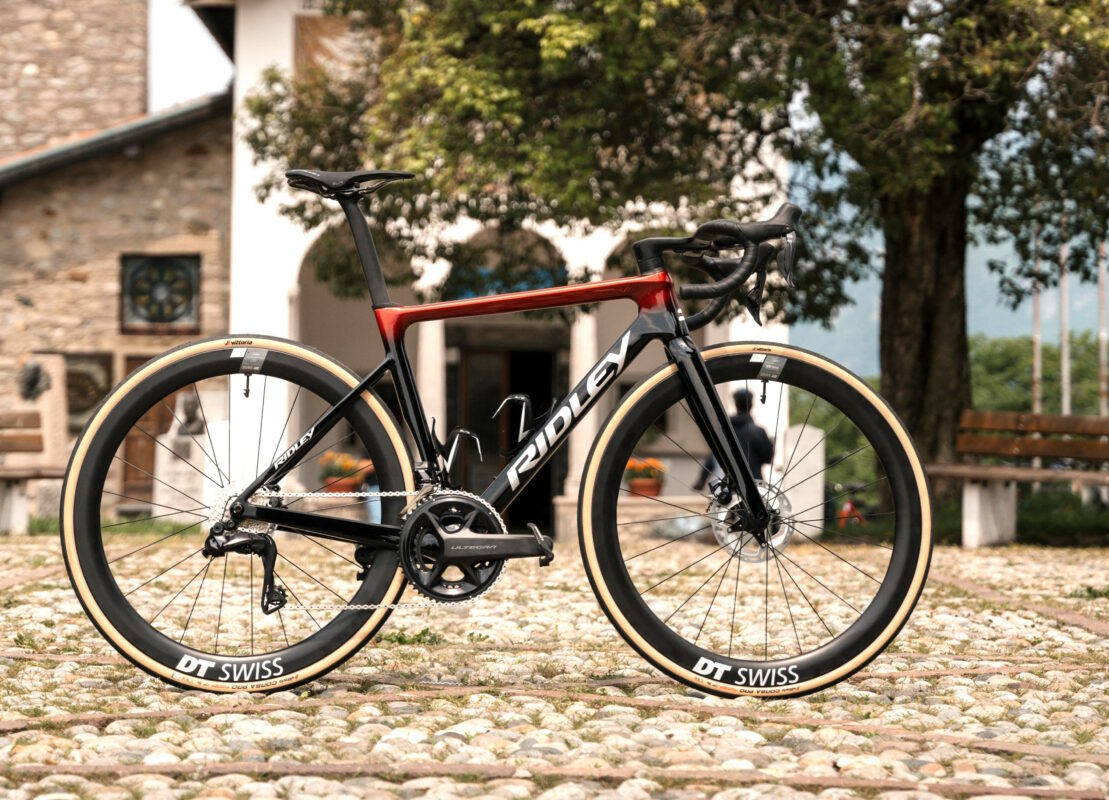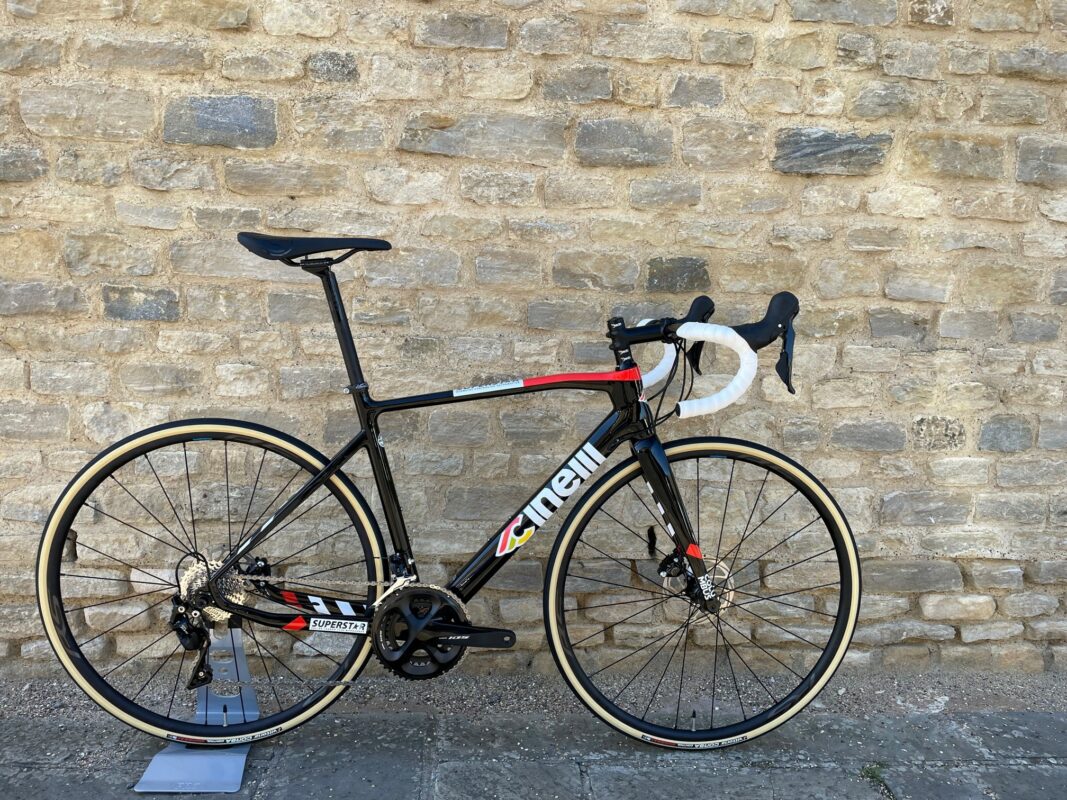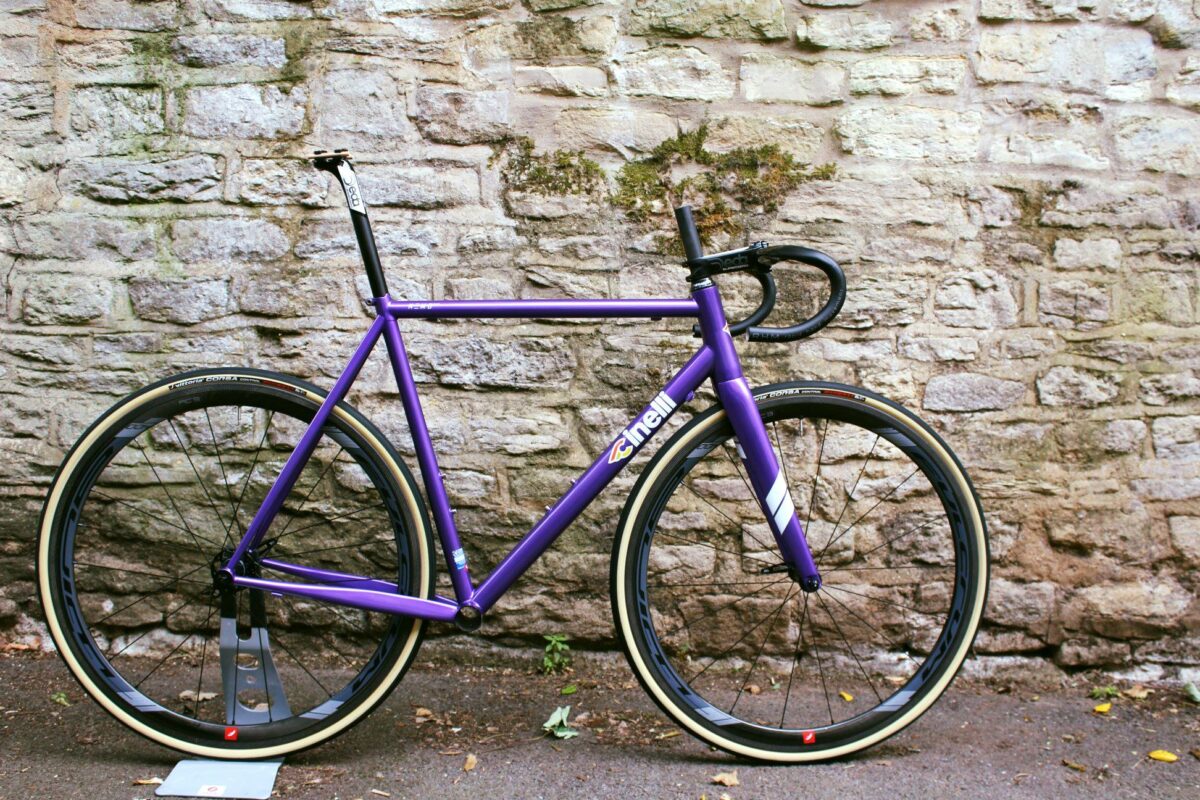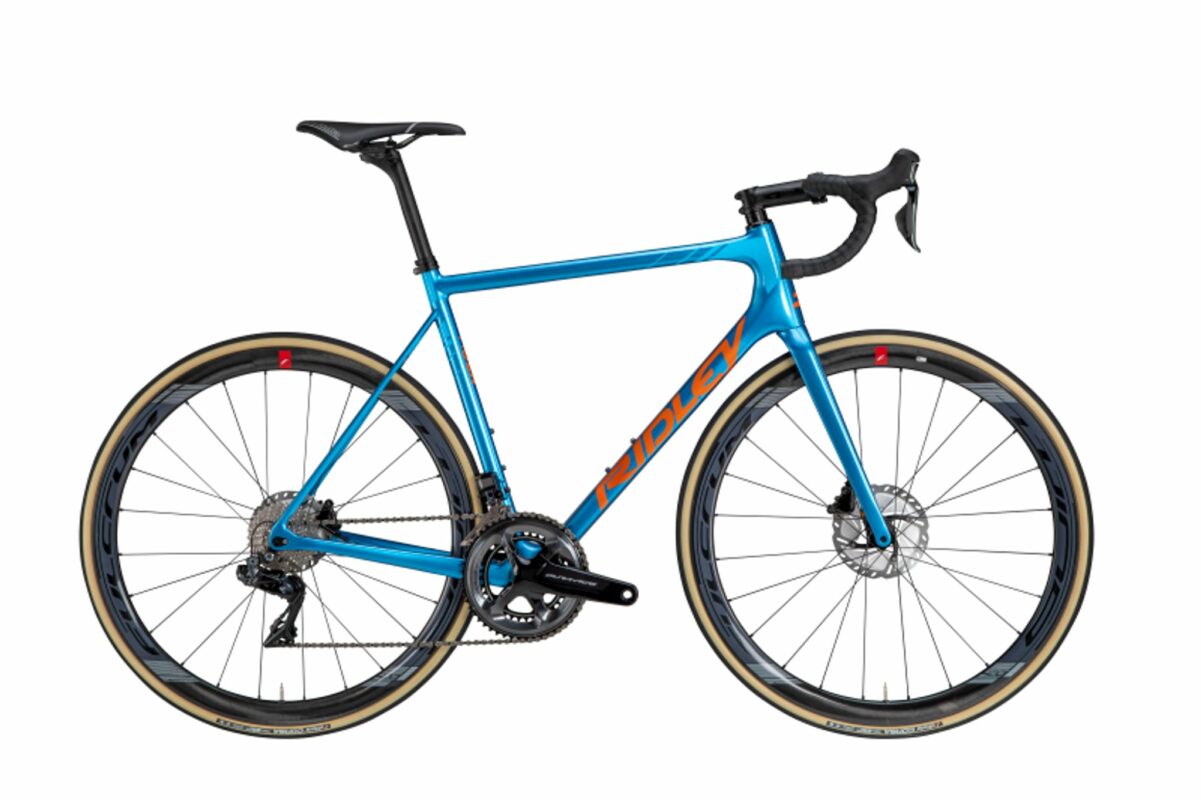 CHECK US OUT ON INSTAGRAM